Jackie's Healthy Habit No. 1️⃣ – Eat Breakfast!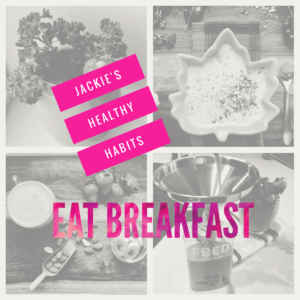 Eating a healthy breakfast will change your life.  Period.   Breakfast increases energy, improves memory, aids weight loss, jump starts your metabolism and decreases your chances of getting diabetes or heart disease.  
I already know some of you are going to say, "I don't have time to make or eat breakfast."  My answer to you is a "Morning Smoothie."   Check out some of our smoothie recipes under Recipes, Smoothies in the Menu above 👆🏽.  Don't these look decadent and delicious?  We won't tell your family that these babies are super healthy.  It's our dirty little secret!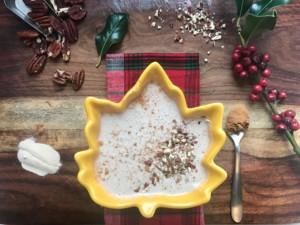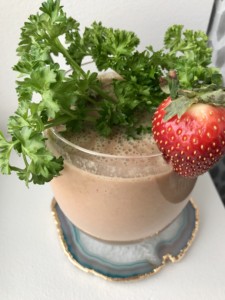 Mango Blueberry Ginger Smoothie Recipe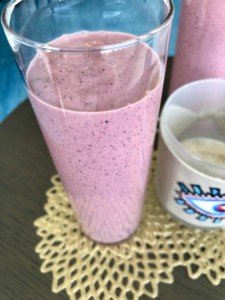 With a little bit of advance planning, our smoothies are easy as heck to prepare, "mouth wateringly" delicious (ask the #Hubbs) and the perfect way to kick off your busy day.  You can even make a smoothie portable by pouring that goodness in a water bottle and racing out the door.  (My idea of #FastFood 😉).  Read about my Smoothie Philosophy here.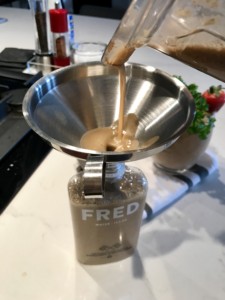 As always, thank you for stopping by Jackie Unfiltered.  We hope you join us in living healthier lives in 2017.  Remember, "Eat Breakfast."  It's just that simple.
xoxo,
Jackie