Today, we introduce Jackie's first "Lip-Pick."  Get it.  ???  I fell in love with the "power of lipstick" a few years ago when my make-up artist turned very dear friend, KeKe, showed me how the right lip color shade can brighten up your complexion, bring out the color of your eyes or even change your mood.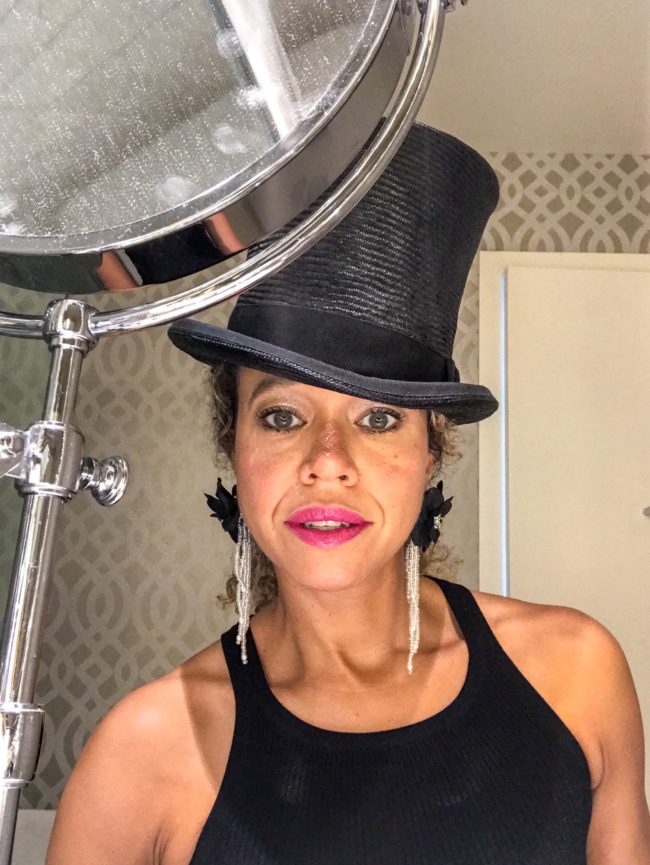 Today, I am featuring a vibrant bright fuchsia pink color by Revlon, aptly named "Femme Future Pink."  Click HERE to purchase!
While some peons might argue that this color reads "summer," I disagree.  This bright matte lip is the perfect match for Fall's moody and sultry colors: black, deep burgundy, greens, navy blue, leopard print, gray, rusty orange or even browns.  It adds an interesting and unexpected pop of color that will make folks look twice and say, "There's something about her but I can't quite put my finger on it."  The best part about this week's Lip-Pick…wait for it…it's only $7.99.  You didn't read it wrong and that's not a typo.  For less than $10 bucks, you can change your day, brighten your mood and add some serious "fashun-ny" panache to your Fall look with this fun lippie.  That's what we call a steal.  Click HERE to purchase!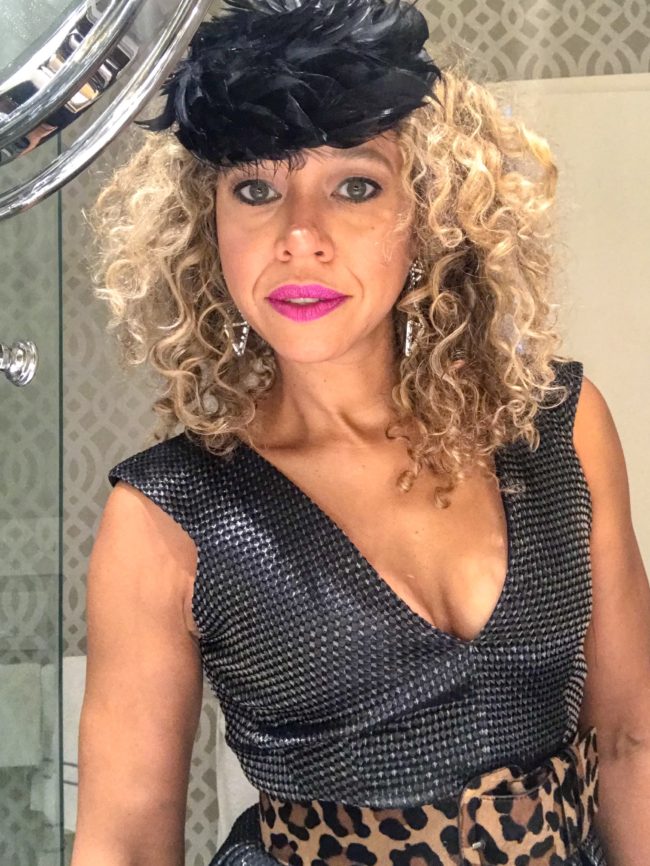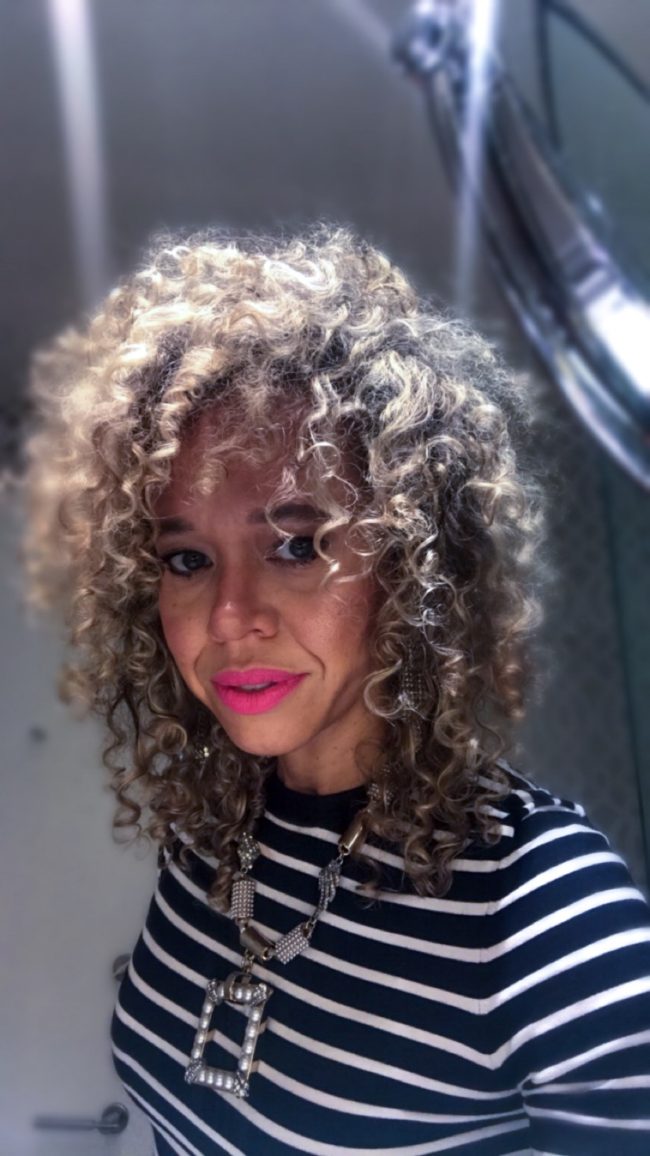 Another color I love for Fall is Revlon's Cosmic Queen.  How-so-eva, this color is really hard to find right now (what's up with that Revlon).  You can create a similar sparkly color as Cosmic Queen by applying a sparkly gloss over Femme Future Pink.  It's not quite the same but it will work in a pinch.
As always, thank you for stopping by Jackie Unfiltered.  When friends get a glimpse of my makeup drawer and see the many shades of lipstick that I own, I just blame my obsession on KeKe.  C'mon, if she would have just let me keep wearing baby pink clear gloss on my lips, none of this would have happened!  Actually, I said that wrong.  Thank GOODNESS she saved me from baby pink lip gloss cause life is too short to wear boring lipstick!
Xoxo,
Jackie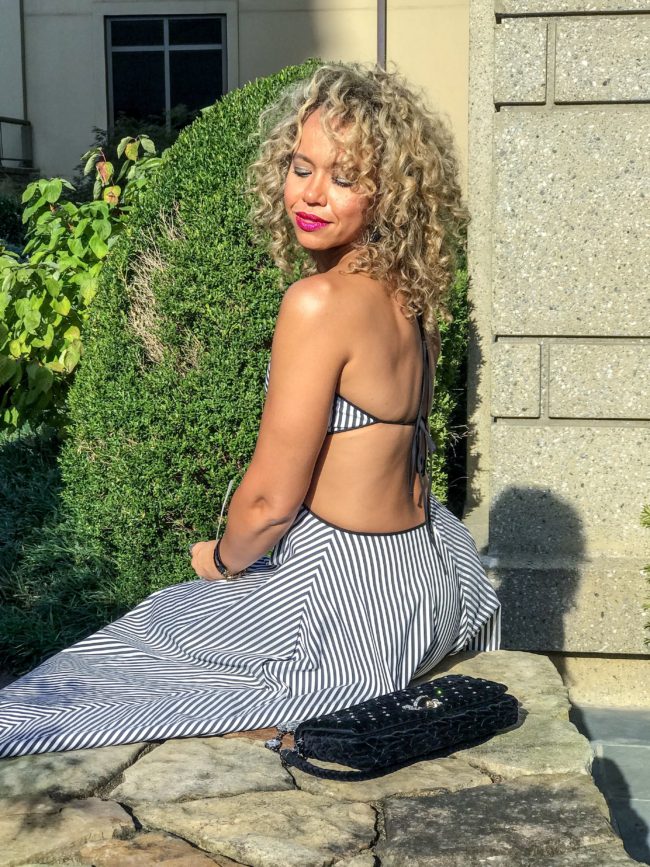 PS:  Keke just started offering a new makeup service called "The Virtual Beat" for $45.00 (a steal because her normal fee is $150 and up) where she does your makeup virtually through FaceTime.  I know it sounds crazy but it's pretty fricking awesome and a huge timesaver.  Once you schedule a mutually convenient time for the FaceTime call, KeKe walks you through applying your makeup step-by-step.   Here are some tips to get the best out of your session:  (1) Make sure your phone is propped up in a well lit space with the light facing you; (2) Text Keke a pic of your outfit beforehand so she has a chance to envision the look; (3) Have your brushes and makeup organized in front of you for easy access; (4) Have fun cause it's just makeup people, not brain surgery or curing cancer.   Click HERE to learn more about KeKe's Virtual Beat.