The equipment below (weights, inflatable playground ball, yoga mat, ankle weights and resistance bands) are all you really need to put together a kick-ass home (or office) gym.  No really.  I swear to you that these simple and easy-to-find props coupled with my own body weight and proper form is what I primarily use to workout, keep my abdominal muscles toned and make sure this 41.5 year old body stays right, tight and #AlwaysBikiniReady.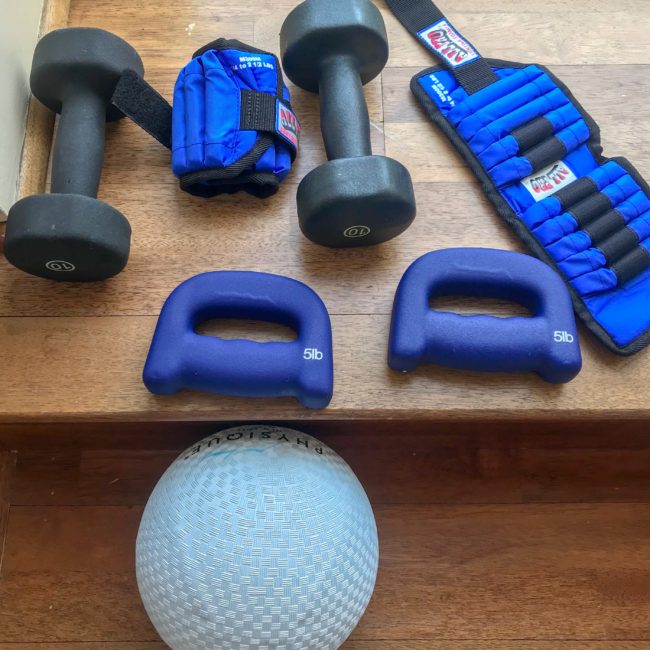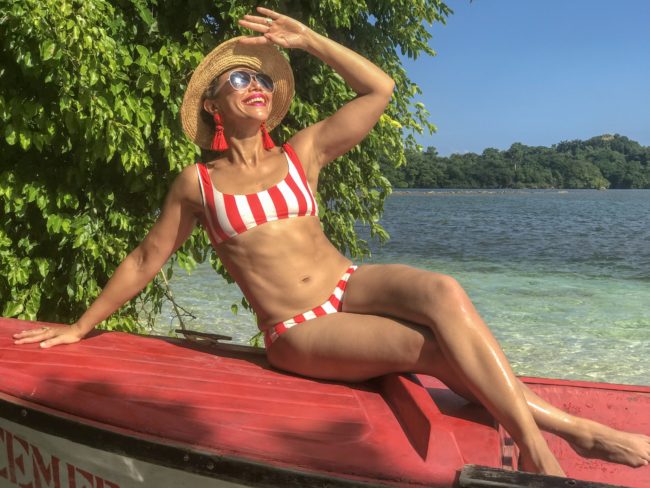 As I wrote about a few years ago here, over the last 11 years, I transformed my body through 1000s of Physique 57 (P57) barre classes.  In P57, the standard props for almost every class are a heavy set of weights (5 – 10 lbs depending on your fitness level), a lighter set of weights (2 – 5 lbs), a squishy playground ball, a yoga mat and a resistance band.  Along with proper form (shoulders relaxed and pulled down, belly button tight and hips slightly tucked), P57 uses these simple props to push bodies to a quivering mess.  It hurts in  the moment but creates rapid change.  The P57 Method is based upon using isometric (tiny) movements and interval training to completely fatigue a muscle. This high energy and fast-paced workout tightens, tones and lengthens the body from head to toe (think prima ballerina).  Click HERE to learn more about Physique 57 and sign up for their online streaming program which is only $19.99 per month, a serious steal considering the results you see below.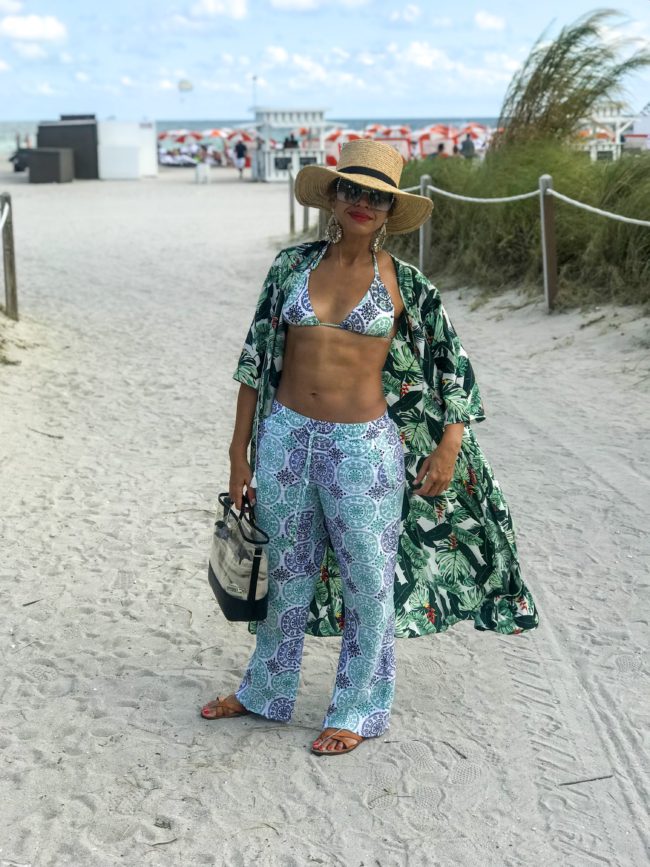 Since I launched the Jackie Unfiltered platform a few years ago, increased my philanthropic work at Harlem School of the Arts and began an intense travel schedule, I don't have the time to get to the P57 studio as often as I would like.  Understanding that I need to recalibrate my fitness routine to fit my new schedule, priorities and commitments, I set up a home, or rather bedroom gym, using the items lited below.  As of today, 75% of my #sweatysesh happens inside my house by pushing play on an excercise video or just grabbing a few props and "bicep curling" or "push-upping" my way through a TV show.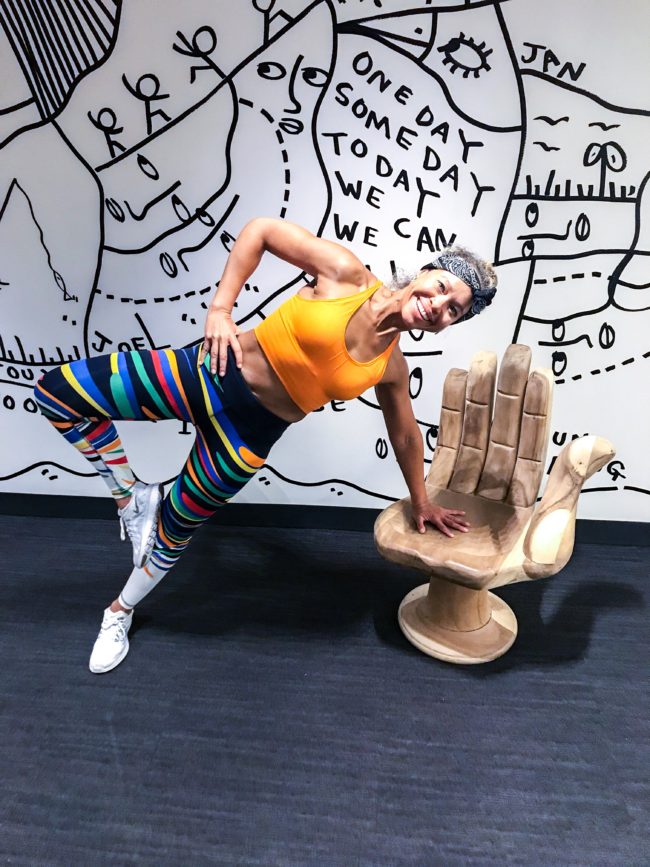 CLICK LINKS BELOW TO PURCHASE AND/OR LEARN MORE ABOUT THE FITNESS PROPS I USE DAILY
Weights
(heavy & light set)
Playground Ball
After watching my "girl crush" Tracee Ellis Ross pulse, squeeze and drip sweat through a few Tracey Anderson Method videos on Instagram, I recently added ankle weights to my Physique 57 Workouts.  As a disclaimer, these ankle weights are no damn joke.  They add resistance to your usual workout and really burn out the legs, core and arse. I highly suggest you try them.  However, please don't let this added weight/resistance/prop cause you to lose proper form.  When using the ankle weights, you must be extra diligent with form (as you always should be), meaning hold your core tight and engaged and keep shoulders, relaxed and down while pinching shoulder blades together.  While using the ankle weights, if you can't keep good form in a certain position then either remove the weights or modify the position to where you can maintain the proper posture.  Please don't go rouge on me and ignore this warning on form.  If you do, you will hurt yourself, strain a muscle or just be jacked up.  I'm trying to tell you!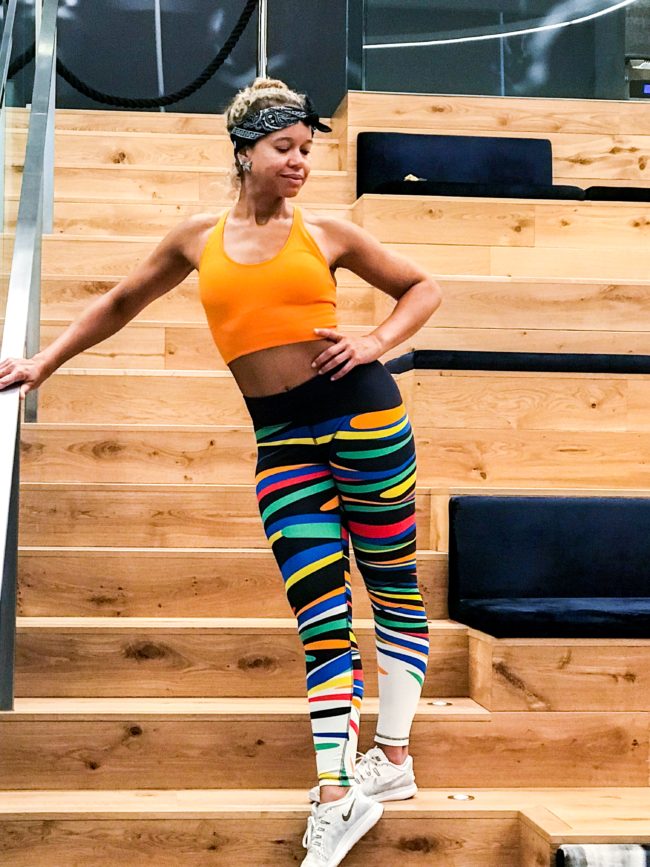 The other really cool thing about these ankle weights is that you can adjust the weight amount from .5 to 2.5 lbs by removing or adding the weighted bars.   Play around with the weight until you find the amount that both challenges you and allows you to keep proper form (broken record I know but form is QUEEN when working out).  
An-ty-hoo click the links above, buy the props, set up your home (or office) gym and then let's get to some #sweatysesh work.  You have zero excuses not to be crop top, bikini or "life-ready" year 'round.  I don't cut myself any slack and you're not entitled to any excuses either.  Get your ass in gear and let's start sweating.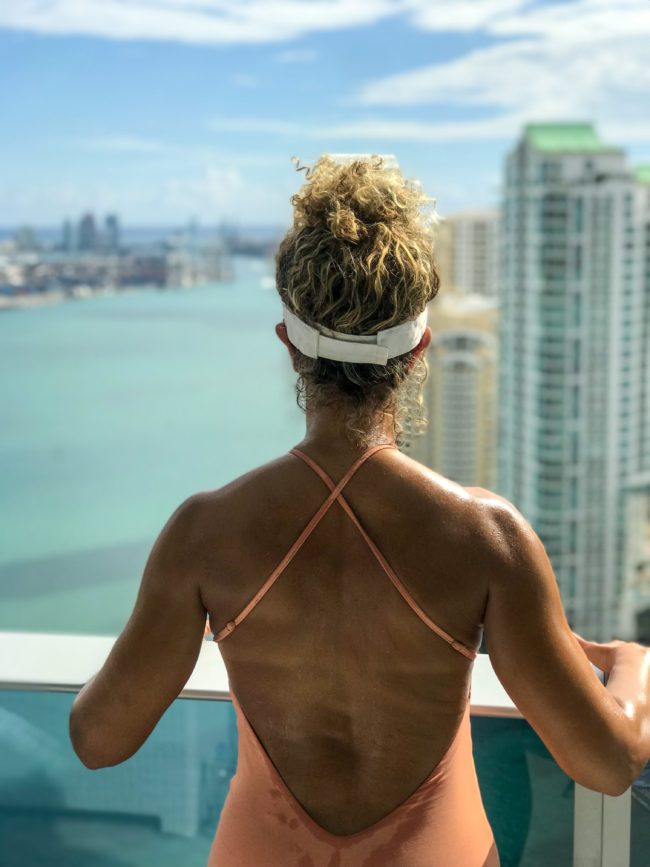 As always, thank you for stopping by Jackie Unfiltered. Check back often as we will be showing you our favorite fitness moves and how we use these props to make our bodies cry.  Doesn't that sound super fun? 
Xoxo,
Jackie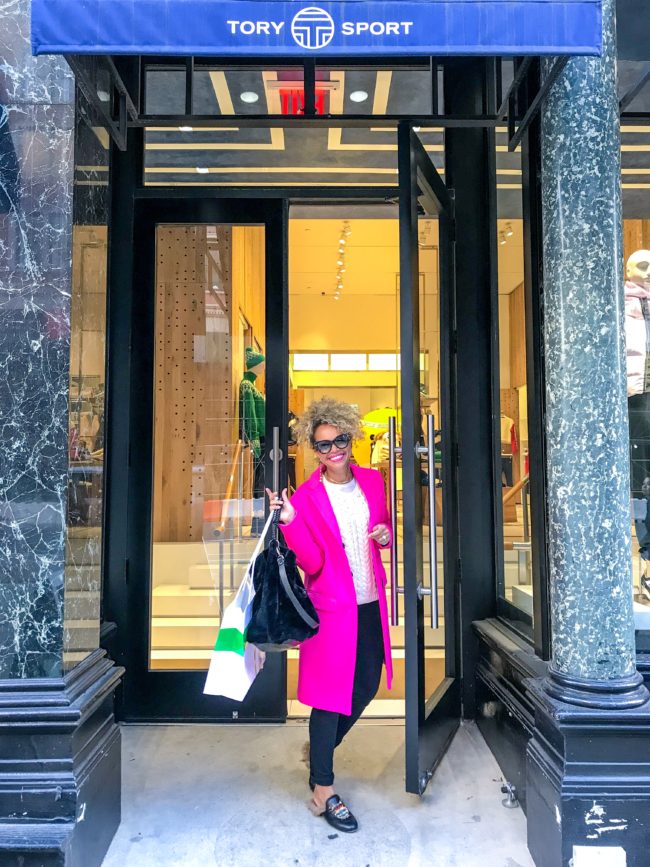 PS:  These workout props would make an excellent Christams, Hanukkah or Holiday gift for someone special in your life.  When you encourage another person to workout, you are giving them the gift of life, love and wellness.  What could be better?
PPS:  If you click the affiliate links in this post and actually purchase anything, Jackie Unfiltered will be paid a small commission.  Not to worry, Jackie would never ever suggest a product that she doesn't love 110% so let her LIVE1