I'm not really a weight lifting kind of gal.  I am more barre, cardio and yoga.  Jackie Unfiltered's Chief Technology Officer (the "CTO" as I like to call her), Sikia, suggested I mix it up post-40 with some new workouts using traditional weight lifting exercises (you have to be living under a rock to miss my 40th birthday bash a few weeks ago #BestPartyEva)!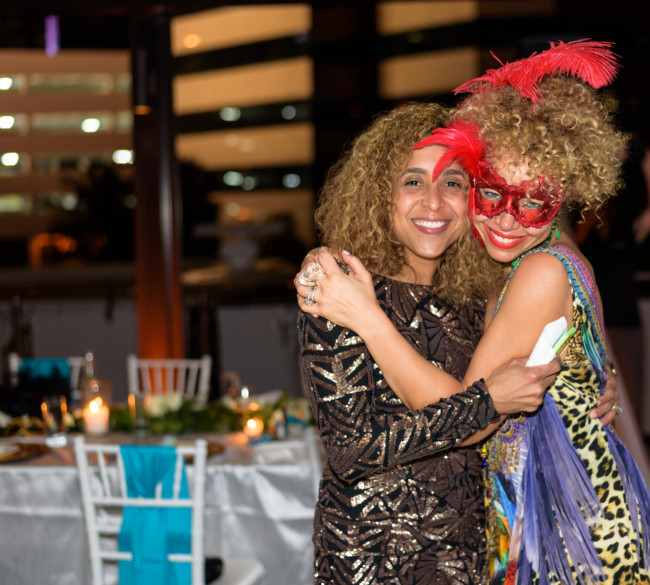 In full transparency, I am a size 4 and weigh about 130 lbs (haven't actually weighed myself in years) but like most women who carry their weight in their lower body, I have some cellulite on my legs and not a ton of lower body muscle definition.  I am totally okay with all of this and very body happy.  However, I believe in fitness goals so right now I am willing to introduce some weightlifting to see different results.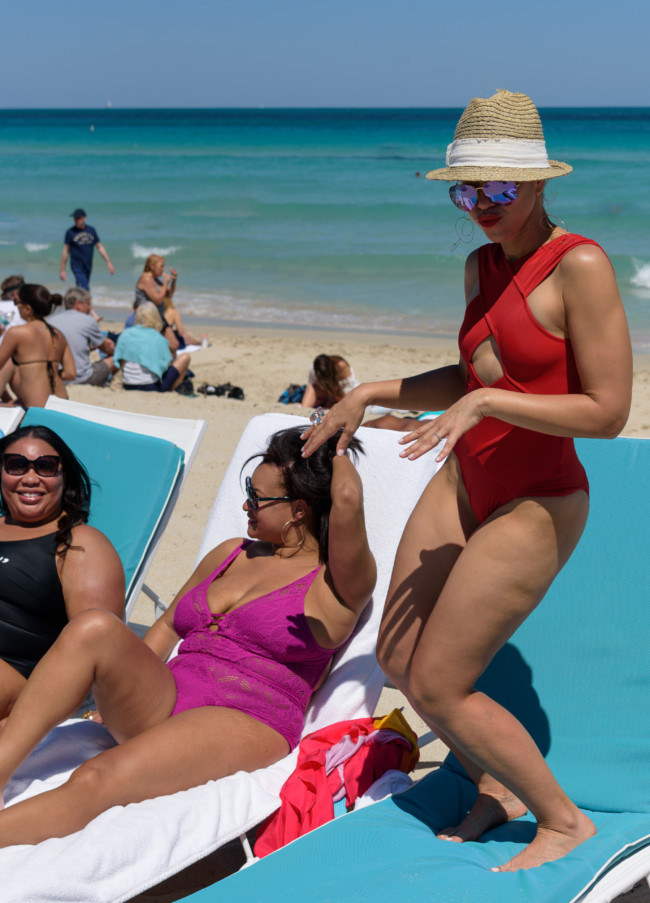 I tried Sikia's suggested leg workout below last Saturday.  In fact, for the first time in years, I have joined a gym so I am headed out in a few minutes to tackle these excercises yet again.  I want to tell you right now that they are effective but tomorrow and the next day, you will feel that good type of pain.  The kind of pain where it hurts to squat down and use the toilet.  The kind of pain where your muscles speak to you when you climb the stairs.  The kind of pain where your mind is saying, "This is gonna be so good for us" while your body is saying "Are you crazy?"  But no worries; the pain is just temporary!  Don't be scared.  Give it a try.  What do you have to lose?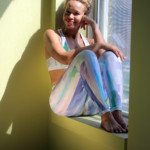 Lower Body: Quad, Hamstring & Booty Workout
The exercises below are a great way to introduce weightlifting into your weekly workouts. They are simple to do and use a combination of free weights and equipment found in every gym. The goal here is to burn out your legs to the point of fatigue. Challenge yourself using heavy weights but maintain good form and always engage your abdominal muscles. Remember to stay hydrated.
Ingredients
10

Mins

Cardio Warmup

4x12

Set

Overhead Squats

3

Mins

Cardio

3x12

Sets

Split Squats

3

Mins

Cardio

3x10

Sets

Leg Press

3

Mins

Cardio

2x50

Sets

Donkey Kicks

10

Mins

Cardio

3x12

Sets

Push-Ups

1

Min

Plank

1

Min

Side-Plank

5

Min

Stretch

Critical
Instructions
I added cardio between each set to make this a one-stop shop workout. I typically use the elliptical machine for cardio but the stairs or bike will work just as well. Although this is labeled as a lower-body workout, your whole body should feel well-cooked when finished!
Our little team here at Jackie Unfiltered encourages you to mix up your workouts this Spring and try this Lower Body Leg, Booty & Thigh Workout with us.  The CTO, who already regularly lifts weights, claims that her Spring excercise mix-up will be to incorporate some yoga into her weekly workouts.  Please believe that I plan to keep her accountable.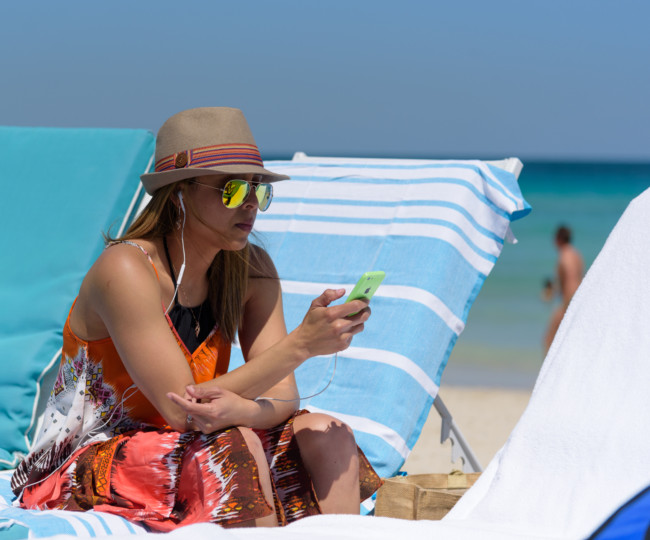 Thanks for stopping by Jackie Unfiltered.  Like I said, this is Sikia the CTO's jam so don't blame me when you can't go to the bathroom properly the next day.  How-so-eva, since I penned this article, I will take full credit for your awesome looking gams in a few months!
xoxo,
Jacqueline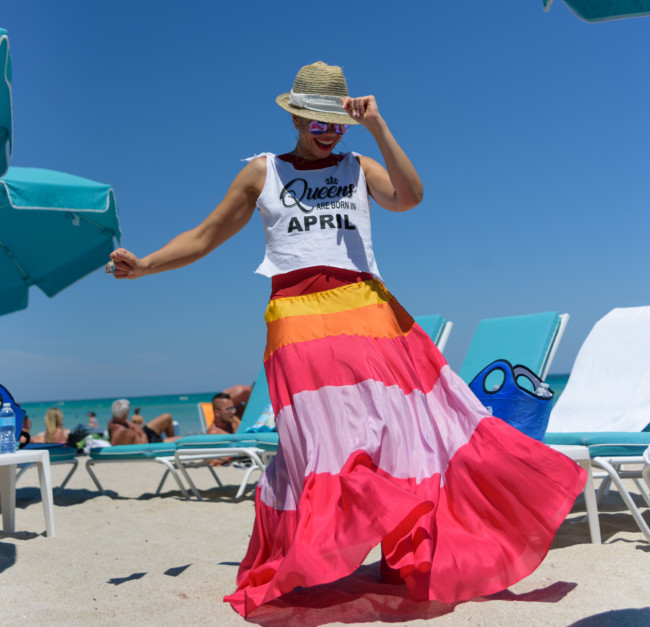 P.S. Happy Earth Day ??☘️??
***Medical Disclaimer***
Always consult a physician before beginning any excercise program. This general general information is not intended to diagnose any medical condition or to replace your healthcare professional. Consult with your healthcare professional to design an appropriate excercise program. If you experience any pain or difficulty with these excercises, stop immediately and consult your healthcare provider