Lipstick speaks to me like no other beauty product. It's a quick and fairly inexpensive way to make a statement. Lately, I have been obsessing over Elizabeth Arden's Bold Liquid Lipstick in Pink Lover 10. It's a perfect pouty pretty pink that uplifts the spirits during these long days of winter. C'mon, with a name like "Pink Lover," you better deliver some serious good vibes. After a day fighting these cold, mean and blustery NYC streets, "Pink Lover" did not disappoint.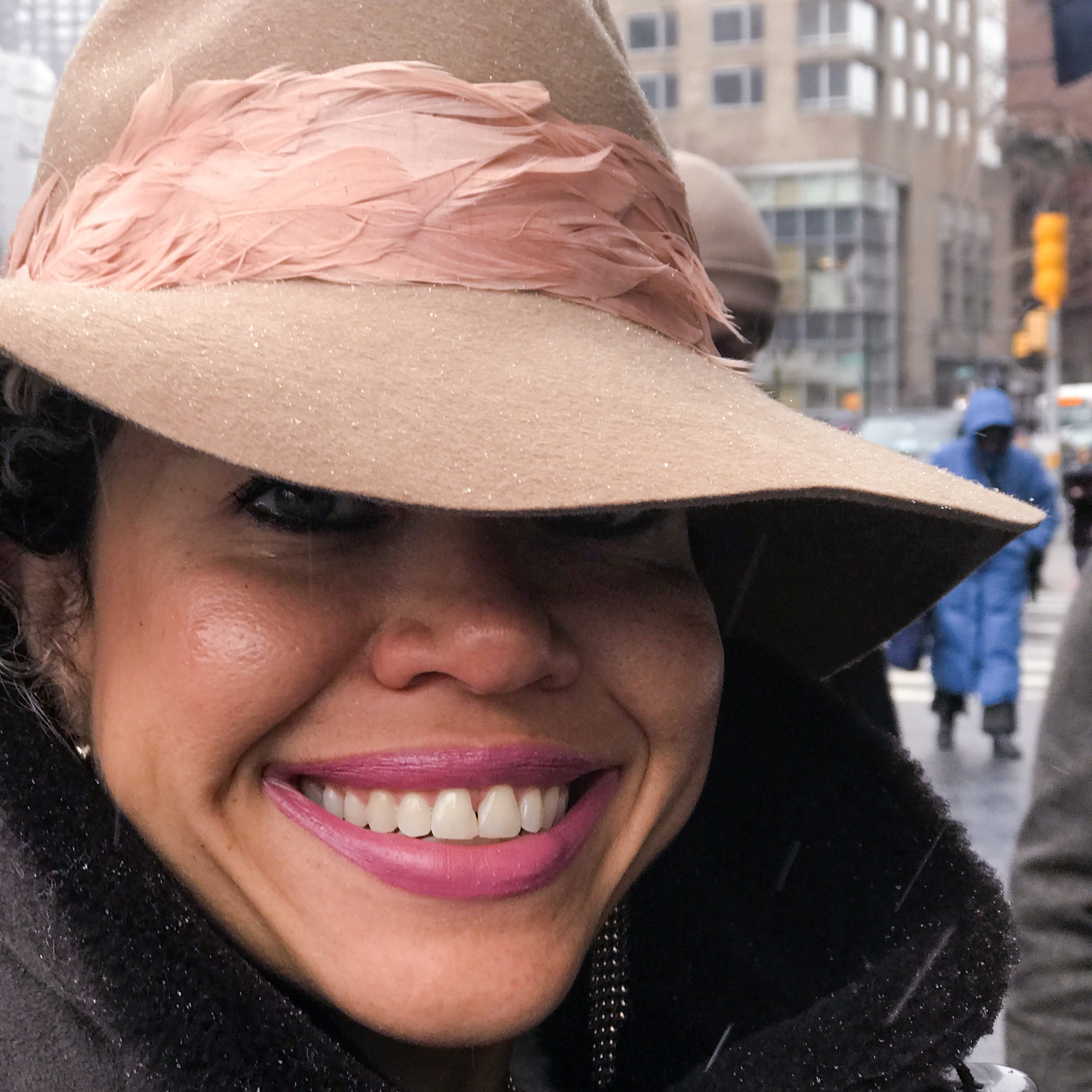 The formula is creamy and high impact like lipstick but the finish is more like a gloss. The flocked tip applicator makes painting the pout easy as the right amount of product is released with just the click of a pen.

Rich emollients left my lips feeling luxuriously moisturized and perfectly pouty even after I walked a mile with snow blowing around my face. The best part is that once the shine wore off, a pretty little stain remained. No feathering and no bleeding around the lips. At the price of $22.00, this lippie is the perfect little pick me up in this dreary Northeast weather. To purchase your own Pink Lover lipstick, click HERE.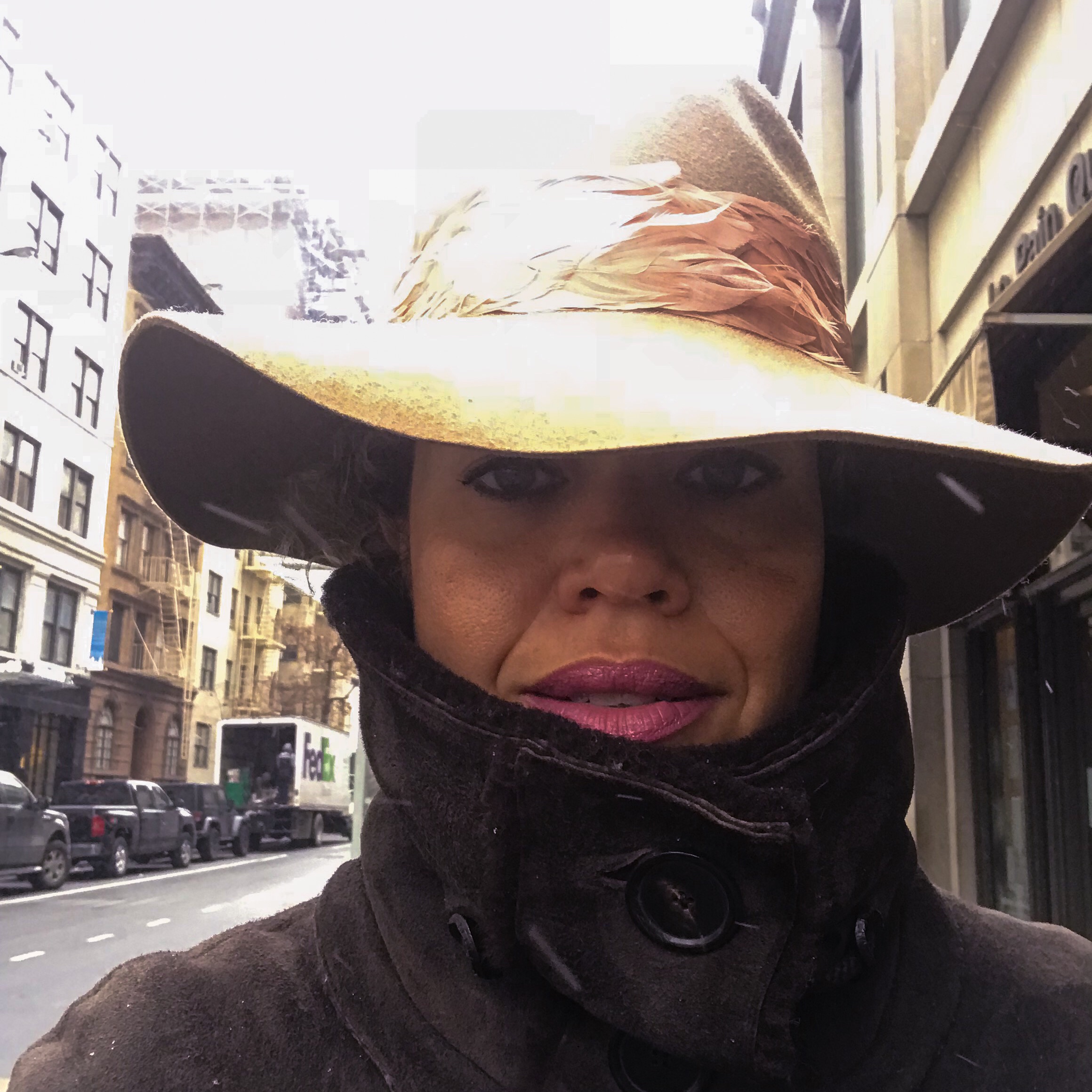 As always, thank you for stopping by Jackie Unfiltered. If you happen to speak with Spring, please tell her to hurry up and get to town. This cold dreary weather is a touch depressing if you know what I mean.
Xoxo,
Jackie
Disclaimer: Jackie Unfiltered does get paid a small percentage if you purchase this lipstick.  We're working hard.  Salad is expensive.