I write as I sit in the Miami airport waiting to board a flight to Los Angeles so we can begin our 17 day trip up and down the Pacific Coast Highway exploring California from Laguna Beach to Napa Valley and then back down to Big Sur, Pebble Beach and Monterrey. The flight was scheduled to originally leave at 2:00 pm. It is now 7:27 pm with a delayed departure time of 10:00 pm. Fingers crossed we get out of here tonight as our big #CaliforniaAdventure2021 awaits us. They say that everyone should experience the PCH at least once in their lifetime so we here we go…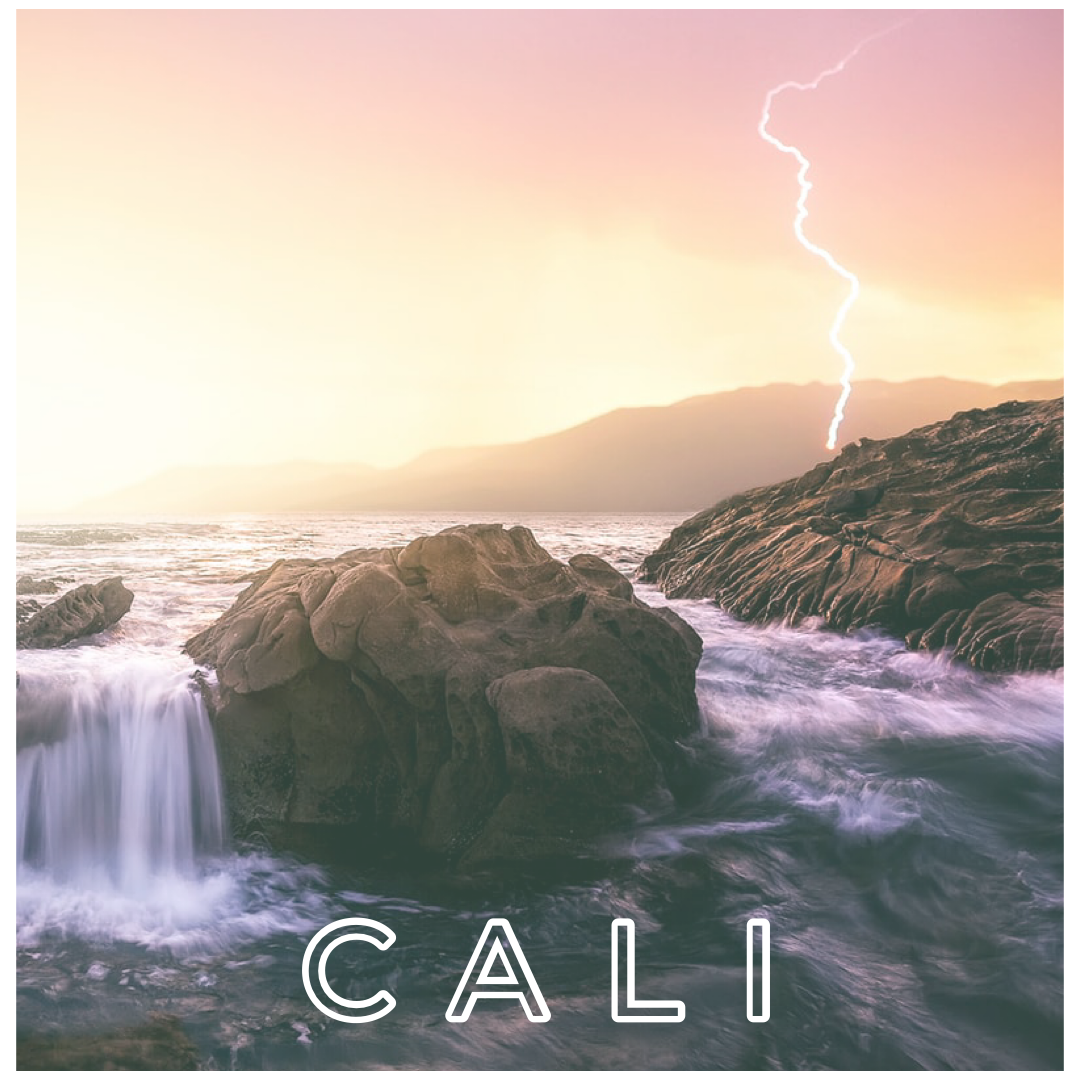 You might wonder why California? Why the Pacific Coast Highway? Why Summer 2021? The only answer is that there is no time like the present and it's a trip I have always wanted to take.
Let's rewind to a conversation I had in early 2021 with my Spelman sister after one of our college classmates unexpectedly died. A beloved Morehouse man, he was 43 years old and the he kind of guy that greeted everyone with a smile. The life of the party in many circles from business, politics and entertainment. His untimely sudden death rocked my closely knit Morehouse & Spelman alumni family.
I called a mutual friend the night I received the news of his passing. We briefly caught up about family, kids and how we were surviving the pandemic. At some point, our conversation shifted to the future and she said, "We need to make every summer count." "What would you do if you knew you only had x amount of summers left? How would you live? Where would you go?" I knew the answer. I would take several weeks to properly explore California.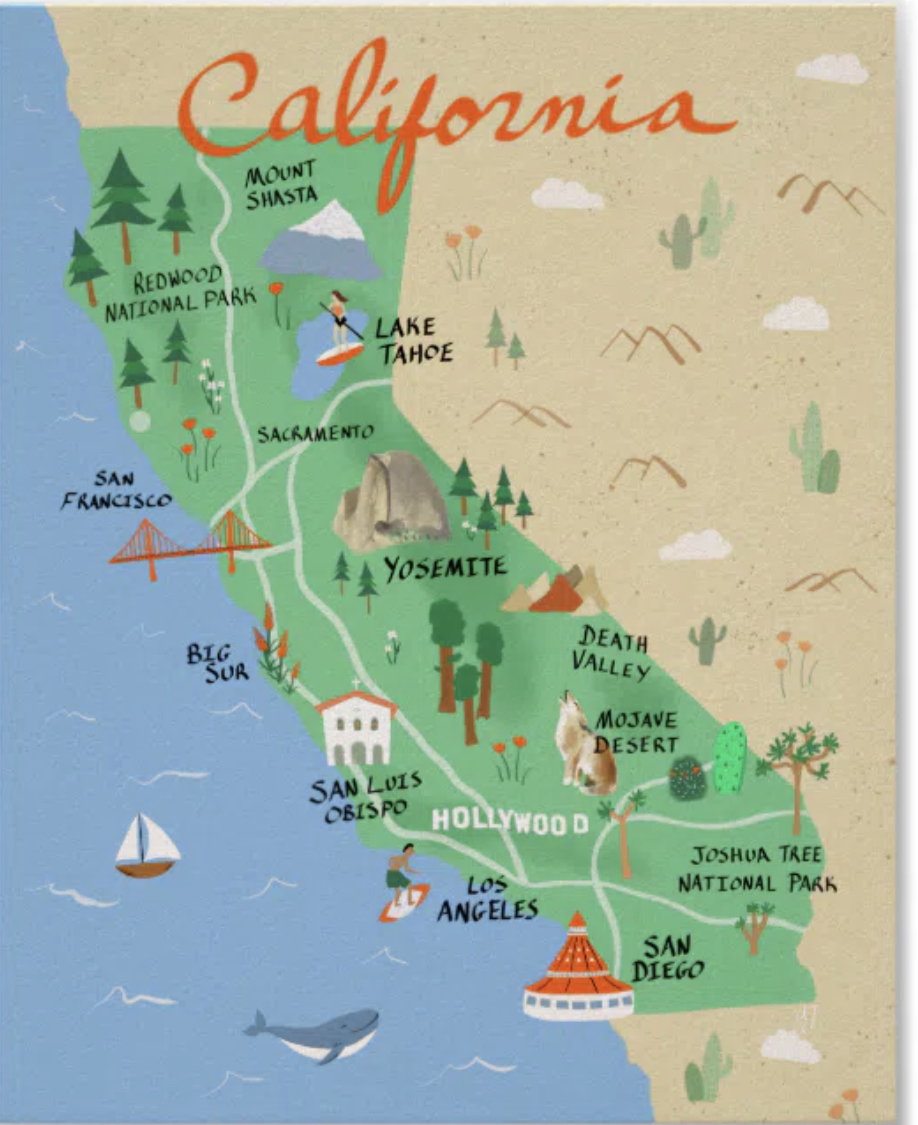 I talked it over with #Hubbs relaying this morbid, but deeply clarifying, exchange and he eventually (and loosely) agreed to my lofty summer plans. We had many back and forth on where to start our journey, either south in Laguna or north in San Francisco. Our friends were subjected to heated dinner discussions on whether we should drive or fly down the coast. He is not necessarily keen on maneuvering a rental car around expansive tiny cliffs through foggy conditions. But duh…who does the legendary PCH by airports???? California has so many cities we love that we had a hard time narrowing down where to visit and agreeing on how many days the trip should take. We could do Santa Monica, Malibu and Santa Barbara. But we can't do the PCH and not do Pebble Beach, Big Sur and Monterrey. We're golfers after all and that is the cradle of spectacular, life changing courses! Then there is San Diego balmy breezes, Napa's food and wine scene and San Francisco's sophisticated living. At some point, there was a brief idea to even dip down to Palm Springs for a dessert vibe. So many places; so little time. After many weeks of research and lively banter, we finally agreed on an exciting (and ambitious) itinerary and even managed to convince a few friends to join us along the way.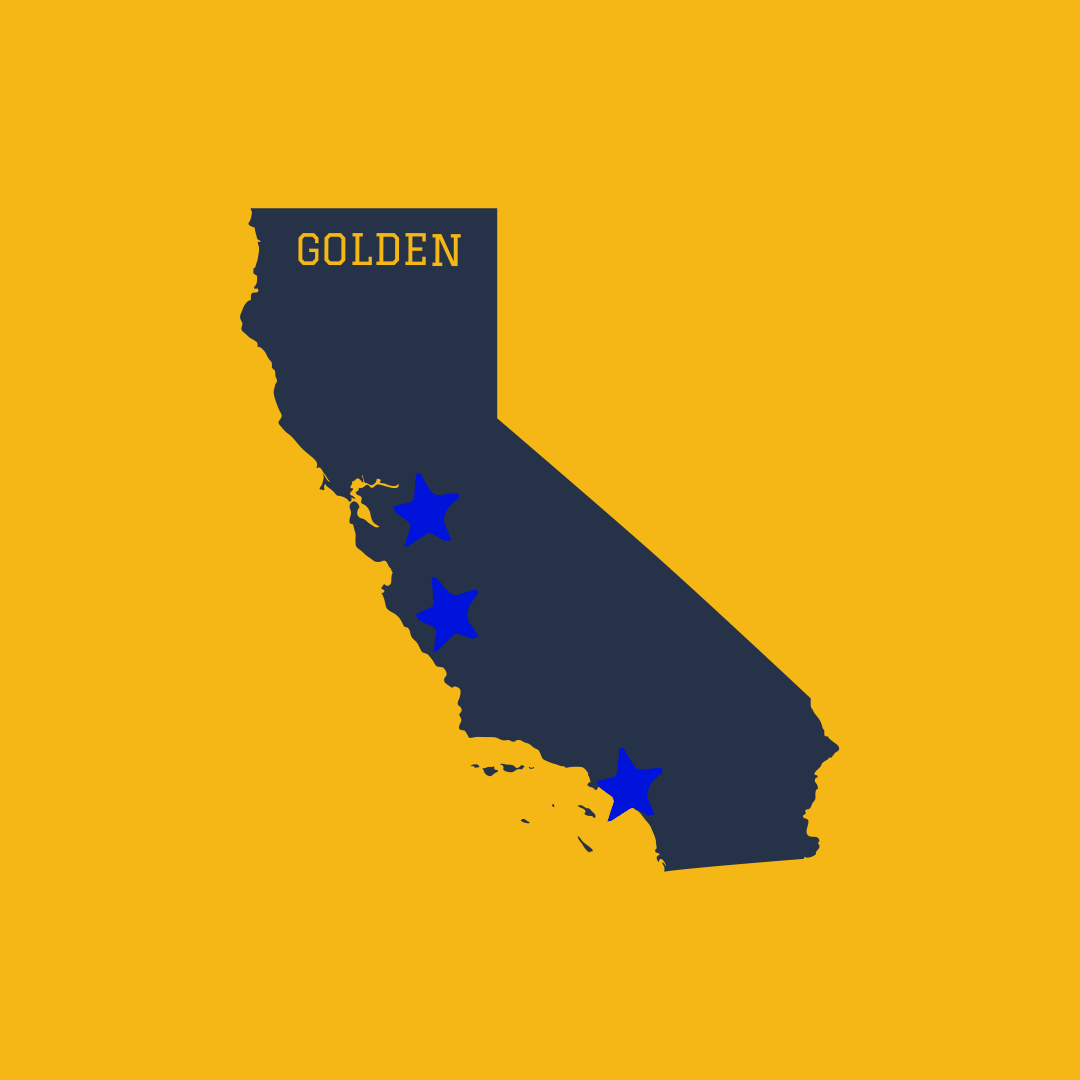 5 months and days of planning later, here I sit waiting on my delayed plane to take us on our 17 day California adventure. We will visit 3 regions of the golden state where temperatures will range from 50 – 90 degrees (a packing nightmare but more on that later). We will experience the majestic mountains and the breathtaking coastline. We will play 10 rounds of golf on some of America's greatest golf courses with fairways perched over the crashing pacific ocean and nestled between the merlot and chardonnay vineyards. We will visit three wineries with friends flying in from around the country. I have one beach day planned with my beloved girlfriends from Los Angeles. We will revisit the Napa terrace overlooking the vineyard where we got engaged 12 years ago. We will eat a 4 course meal in a Michelin star restaurant. We feast on traditional Oaxacan cuisine at one famous taco spot. We will make endless memories and enjoy enough farm-to-table meals that we shall be experts in grilled artichokes, local lettuces and ripe juicy tomatoes.
Now for all this to happen, I just need one of these damn planes to take off…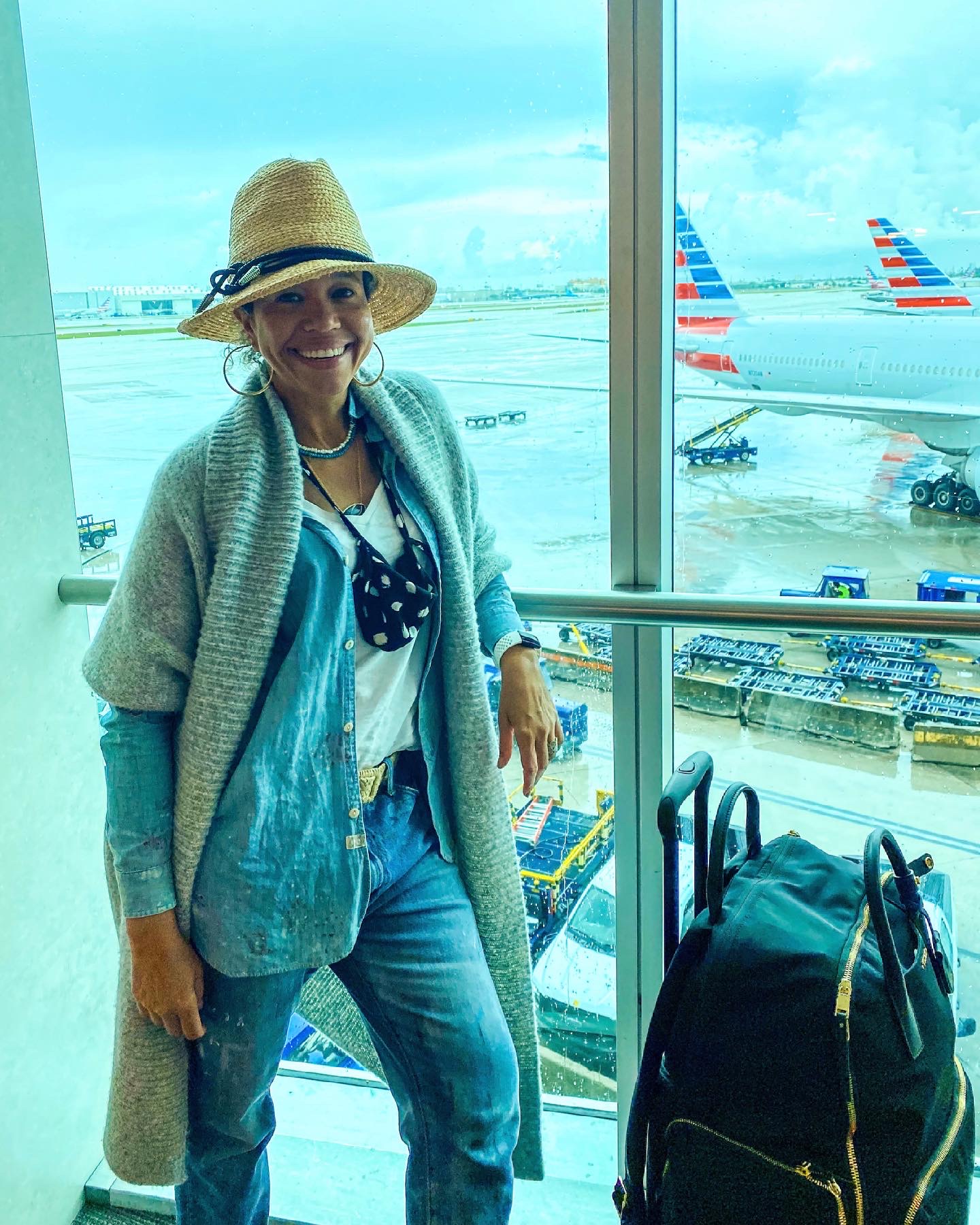 I will try to blog daily or as much I can as the #CaliforniaAdventure2021 unfolds. We have a pretty busy itinerary but I want to record the unexpected revelations in real time and what better place to do so than in this sacred place we built called Jackie Unfiltered.
xoxo..see you in Cali!
Jackie
PS: I am totally in love with my new cozy and comfy travel socks. I am not ashamed to say that you will see them often! 😉