Most of us fail to keep New Year's resolutions because we set complicated goals that are lofty, ambiguous and downright unattainable. For example, if you eat fast food 3 times a week and have not worked out since a Bush was in the oval, then it's highly unlikely that you are going to eat quinoa porridge every morning after a 6:00 am boot camp class.  C'mon.  Stop playing.  I call this #UnfilteredFeedback.  Don't kill the messenger!  Please.
Let's try something different this year. Instead of vague resolutions like "get healthy in 2017," let's change our lifestyle habits by making small, permanent and healthy changes that we can do everyday…forever! This year, we launched "Jackie's Healthy Habits" which are tangible, small and permanent changes you can make to your lifestyle that add up and pay BIG dividends over time.
Here's an overview of the healthy habits we adopted in January.  Click on any highlighted link to learn more and dive in!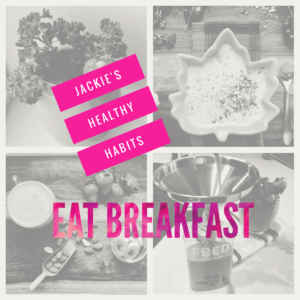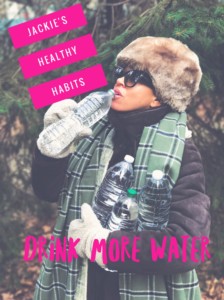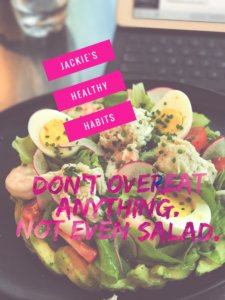 As always, thank you for stopping by Jackie Unfiltered.  We are so excited to take this healthy journey with you in 2017.  1 month down.  11 to go.  Happy February!
xoxo,
Jackie