I travel at least once per month for either business or pleasure.   On my travel days, I want to look chic but casual with a dash of something fun.  Here are my 10 or so tips and fail safe formula for #TravellingCute.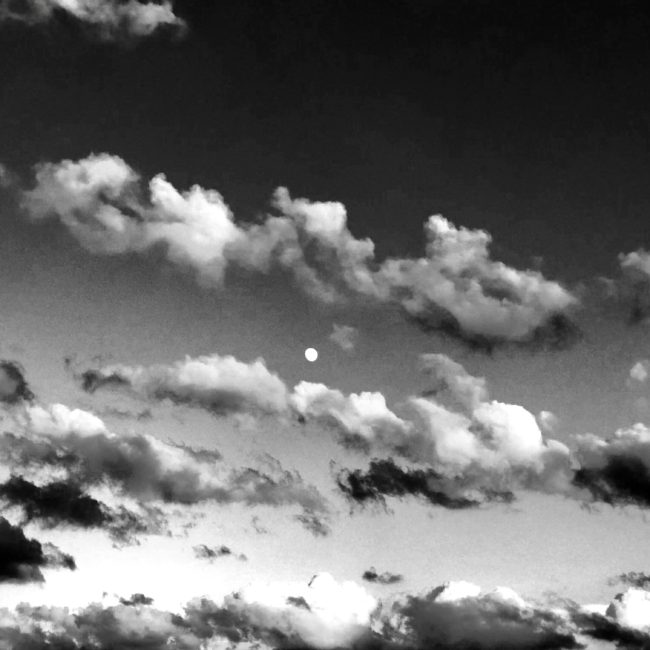 Pants:  I always wear a well-fitted comfortable pant with stretch for comfort OR a boyfriend jean.
Layers:  Planes, trains and automobiles can get either cold or hot so I wear layers.  My base is generally a cotton t-shirt by Monrow and I either wear or pack a long-sleeve t-shirt for additional warmth.
Outerwear:  A classic blazer or beautiful sweater will finish your t-shirt/jeans ensemble and give you a polished look ready for wherever life takes you once you reach the destination.
Shoes:  I either travel in my black and white classic Converse sneakers, a pair of heeled clogs (you just have to take my word for how comfortable they are) or flat-ish boots.  The shoe must be easy to get on and off just in case airport security gets a little bonkers.
Chunky Scarf:  I never leave home without an oversized soft scarf that can be used three ways: (1) swirled around the neck; (2) draped over my shoulders as an evening wrap; or (3) tucked around me as a blanket on the plane.
Convertible Bag:  This will shock you but I generally only travel with one, maybe two, handbag(s).  My favorite bag of the moment is my black Gucci cross body body that I splurged on this Fall.  It's perfect for travel because it converts from a cross-body bag to either a waist bag or a clutch by removing the gold chain. I call this #ExcellentCostPerWear
Fedora:  "Jackie does not leave home for a trip without a fedora either on her head or packed away in the suitcase." The fedora keeps me looking chic whether my hair is done or face is beat.  It is my not-so-secret weapon of style.
Limited Jewlry:  Although I love accessories like no other, I generally only travel wearing simple gold/diamond hoops and my wedding rings.  Real gold and silver will not set off the TSA security alarms.  There is nothing worse than waiting to get through security watching a man or woman taking off heaps and heaps of jewlry.
Limited Makeup:  Before a flight, I generously tone, serum and moisturize my face before applying Elizabeth Arden Prevage City Smart Broad Spectrum SPF 50 Hydrating Shield which protects my face from the sun and pollution.  I then apply a little primer all over my face and touch more to my cheekbones to naturally highlight my face.   Planes and trains use recycled air at high altitudes so I want my face as clean as possible to limit the damage.
Extra Water:  I actually start hydrating the day before I am going to travel.  On average, I drink at least a gallon of water a day but on travel days I try to double that amount to combat bloating, dehydrating and dryness that can result from eating salty food and being around the stale travel environment.
BONUS TIP: I never check a bag and only travel with carry-on luggage.  Many people are shocked and can't understand how I can go away for at least 2 weeks with just the bags below.  It's actually quite easy.   The key tips I have for packing light is using only one color story (black/white or navy/gray for example) so everything is easily mixed and matched.  I also limit the shoes to only one pair of heels, one pair of tennis shoes for working out and a pair of flats/clog for comfortable walking.  In addition, I pack my toiletries in small clear plastic containers and my jewlry in a flat jewlry roll.  I will have to write a more in-depth post about my packing strategy later!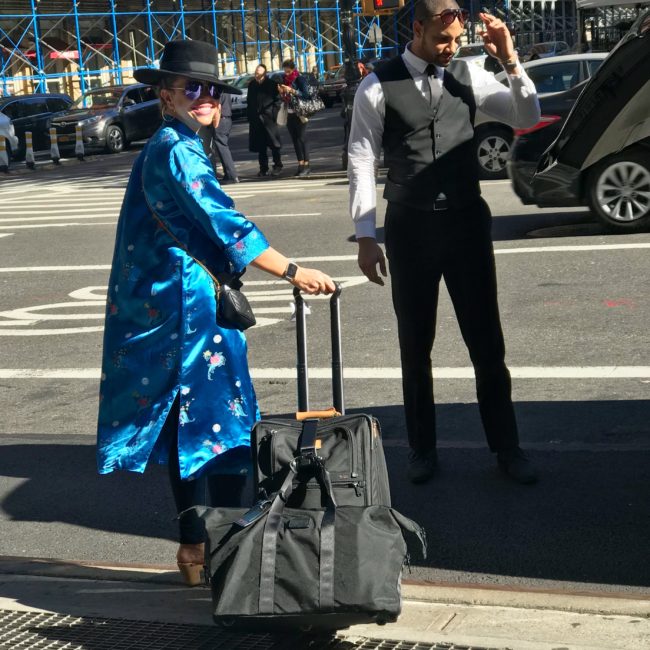 The final part of my travel routine is getting some exercise once I get settled at my final destination. ✈️….??‍♂️  This could mean walking briskly around town, putting in time at the hotel gym or taking a yoga/barre class at a local studio. As you know, I never leave home without my workout clothes (ask my peeps). ? My yoga pants, bra top and sneakers are top packing priority along with my hair diffuser, toothbrush and deodorant. For me, fitness is part of my lifestyle and a critical part of my emotional well being. It's #MyTime that happens #Anywhere & #Everywhere.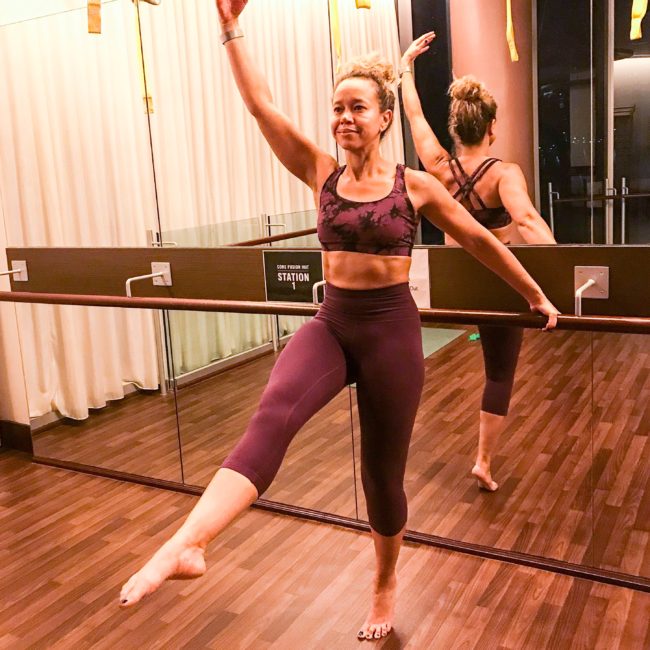 As always, thank you for stopping by Jackie Unfiltered.  We hope you are headed into the world soon to discover new places, people and experiences.   When you do, get their stylishly.
Xoxo,
Jackie