Because I closely watch excess sodium in my diet, I use a variety of salt-free seasoning blends and herbs in my kitchen such as Bragg Sprinkle Herb and Spice Seasoning, Pizza Seasoning, Mexican Fiesta Seasoning, Tandoori Masala Seasoning and Italian Seasoning.  Research shows that 9 out of 10 Americans consume too much sodium making us more at risk for high-blood pressure, stroke, heart failure, cancers, kidney disease and even headaches. Also, excess sodium just makes us feel lumpy, bloated and lethargic.  I don't care how many crunches, sprints and squats we have done in the past 6 months to get ready for summer or that warm weather getaway, too much salt will make muscles and abdominals say bye-bye real quick. #RealTalk  That's what they mean when we hear "Abs are made in the kitchen."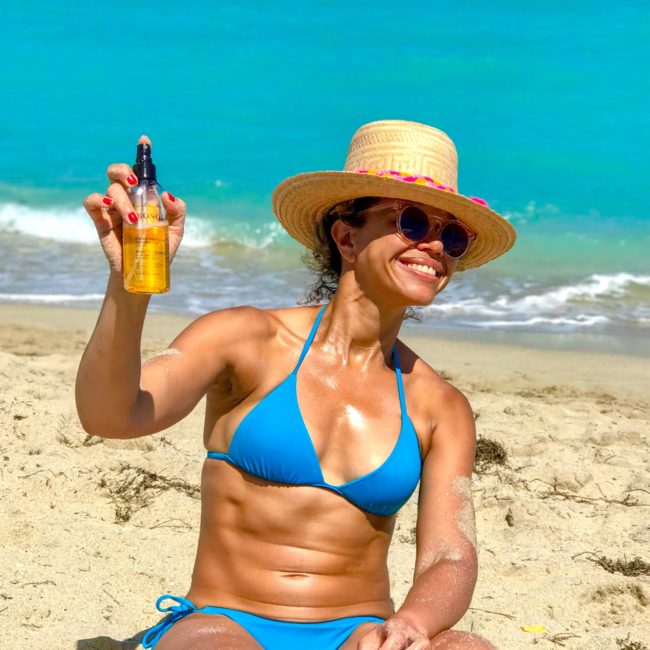 I manage my family's sodium intake when cooking at home by using a variety of big flavor sodium-free seasonings, lots of fresh herbs, citrus, fresh garlic and always a couple pinches of mildly flavored Maldon Sea Salt. I like Maldon because the large flaky crystals crumble easily meaning you can either sprinkle over foods using your thumb and fingers or gently rub into proteins and vegetables. Chefs all over the world love Maldon sea salt because, unlike iodized table salt, it doesn't add a bitter flavor to foods.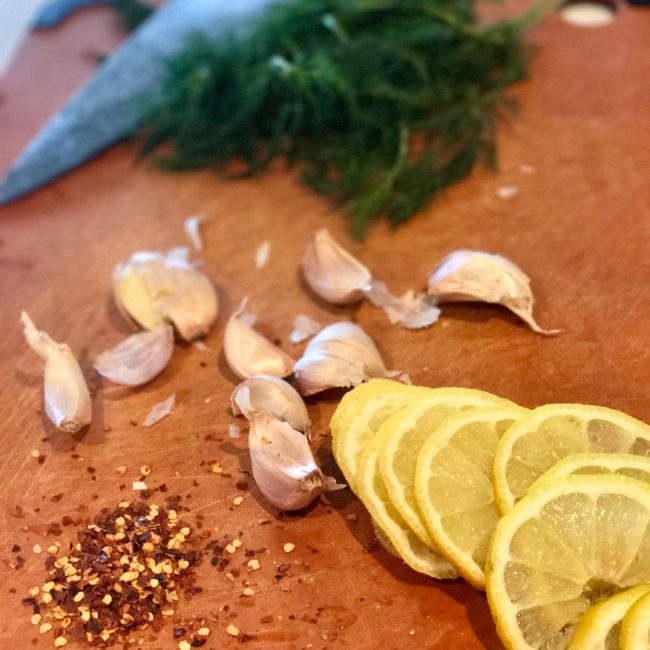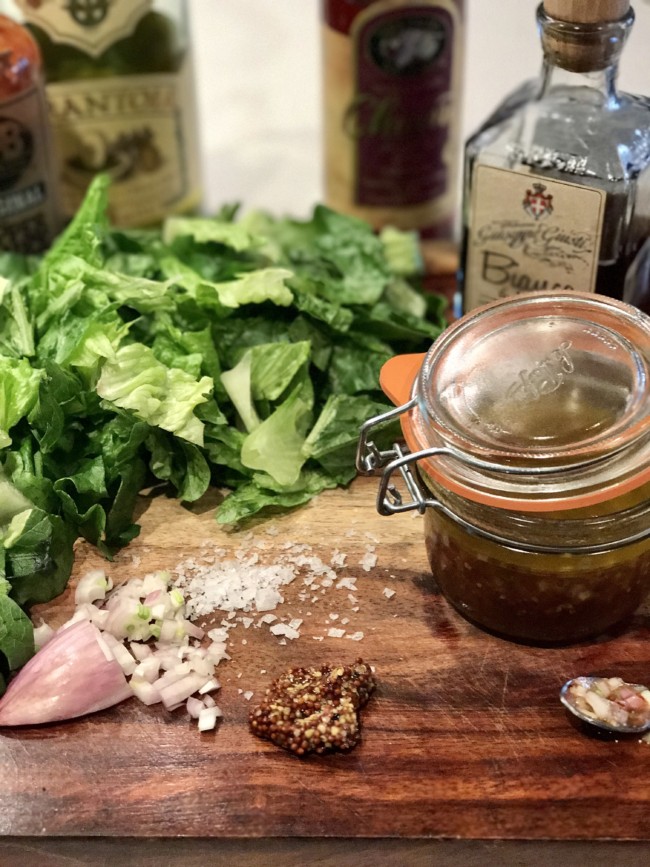 Another benefit to using seasoning such as "Pizza" or "Mexican Fiesta" is tricking your family (and your tastebuds) to eat more vegetables, lean proteins and whole grains.  When using these seasoning blends, the smell and taste will conjure up the comfort flavors of a hot, cheesy pizza or even a loaded enchilada.  Meanwhile, the waistline and heart will thank us because we get all this flavor without the artery clogging sodium, preservatives and saturated fats.  Half-court shot for the win!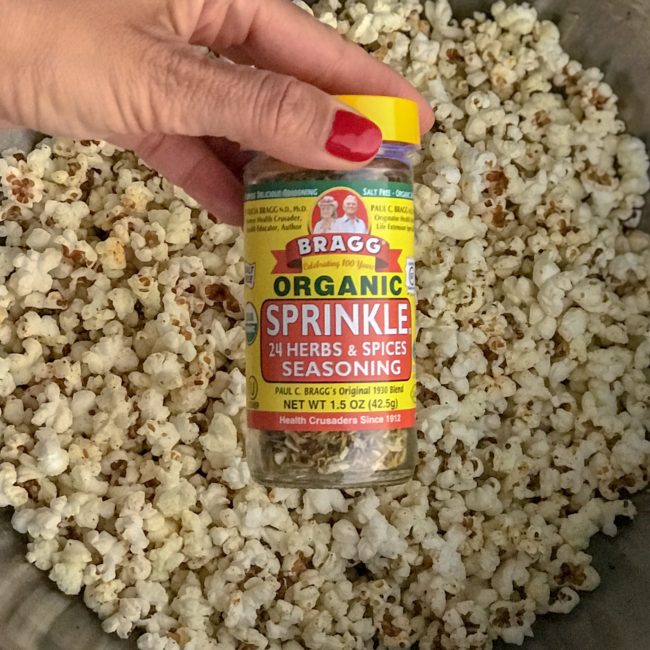 For example, here is my recipe for "Pizza Style" Cauliflower which is just a whole cauliflower sprinkled with pizza seasoning, maldon sea salt, butter and chicken stock and then cooked for just 4 minutes in the Instant Pot.
"Pizza Style" Cauliflower Instant Pot Recipe
Ingredients:
1 Whole Cauliflower
1 1/2 cups water, chicken, vegetable or beef stock
No sodium Pizza Seasoning (at least 2 tsp)
1 tsp Maldon Sea Salt
1 tbsp no salt butter cut into cubes or 1 tbsp Olive oil
Freshly ground pepper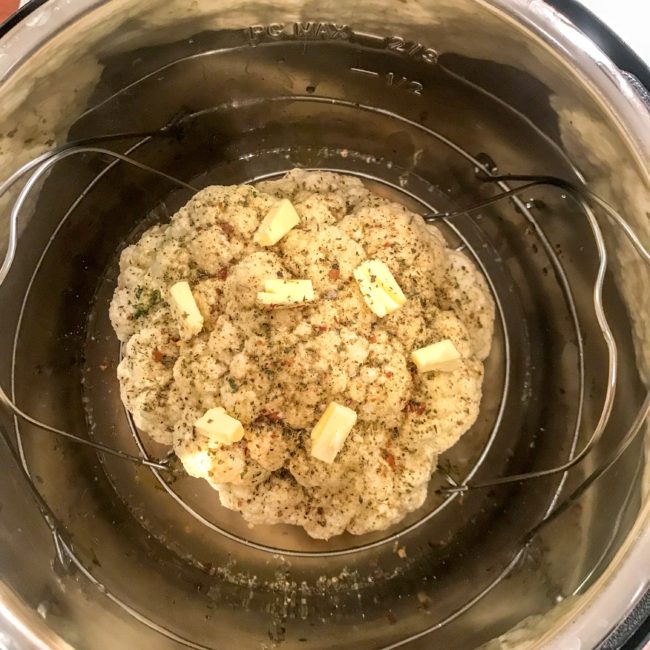 Directions:
Insert steam rack into the Instant Pot.  Remove leaves from washed cauliflower and trim the core so the cauliflower will sit flat on the steam rack.  Pour the liquid of your choice over the cauliflower.  Sprinkle generously with pizza seasoning, salt and freshly ground pepper.  Arrange butter evenly on top of cauliflower or drizzle with olive oil.  Lock the lid.  Cook on high-pressure for 4 minutes.  Use the "Quick Release" method to vent the steam.  Open lid.  Using oven mitts, gently remove the steamer rack using the handles on the sides.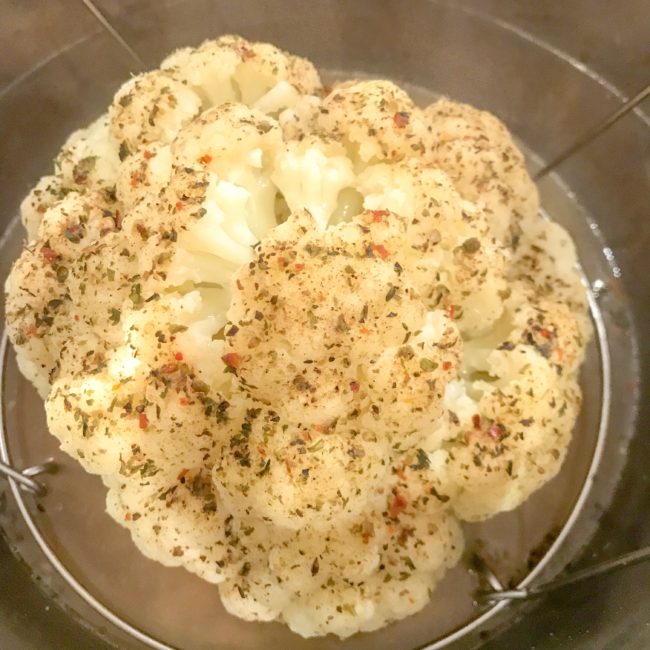 Enjoy as a vegetarian entree or a side dish.  Just as you would do with a regular pizza, sprinkle this "pizza style" cauliflower with fresh lemon, parmesan, pepperoncini or red-pepper flakes for even extra zing!
Note:  Add an additional minute of cooking time if you prefer softer cauliflower and/or want to turn this into a mash.
***Click HERE to learn more about and purchase an Instant Pot.  I call this electric pressure cooker my "magic machine" because I can get a nutritious and delicious dinner on the table from start to finish faster than you can call and have take-out delivered.  #DontBelieveMeJustWatch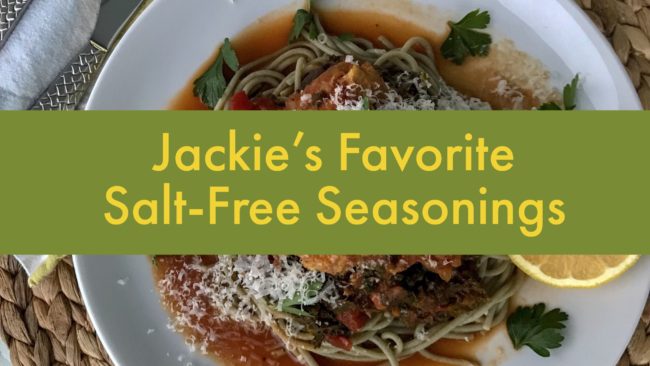 Below are a list of my favorite seasonings that you can order directly from Amazon Prime (click picture or highlighted link to purchase):
Bragg Sprinkle Herb and Spice Seasoning
Give any dish from sweet potatoes to cauliflower that mmmm pizza taste with a few sprinkles of this perfect blend of onion, bell pepper, fennel, oregano, garlic, basil, chilies, parsley, thyme, marjoram and celery flakes.
Frontier Mexican Fiesta Seasoning
Take any protein or vegetable for a trip south of the border with a teaspoon of this Mexican blend of chilli pepper, onion, tomato, paprika, cumin, garlic, cilantro, oregano and red pepper .
Transport your tastebuds to northern India, Pakistan and Afghanistan with this mix of spices originally created for dishes cooked in a tandoor or a traditional clay oven: paprika,  cumin,  coriander,  garlic,  ginger and cardamom.
Use this blend of herbs whenever you want to jaunt to the Mediterranean.  Sprinkle on chicken or fish with a little sea salt, olive oil and lemon juice.  Saute, roast in the oven or throw it in your Instant Pot for a few minutes.  Use on eggs, vegetables, popcorn, rice.  Anything!  Every healthy kitchen needs a jar (or 3) of Italian Seasoning.
My flaky salt of choice which naturally enhances the flavor of food.  Ideal for cooking or seasoning dishes for a clean, fresh taste without the bitterness. Simply crush a couple pinches over foods or use your hands to massage into proteins and vegetables
As always, thank you for stopping by Jackie Unfiltered. Once you start reducing the sodium that you use at home, you will begin to notice the "salty" food in restaurants and fast food. Train you and your family's taste buds to crave healthier food.
Xoxo,
Jackie
PS: We do receive a small commission if you purchase products suggested here. Can I live?