It's the time of the year at Jackie Unfiltered where our favorite bauble designer, LuLu Frost, puts her fabulous inventory vault on sale for 80% off (click the link HERE to shop ASAP before everything is going going gone).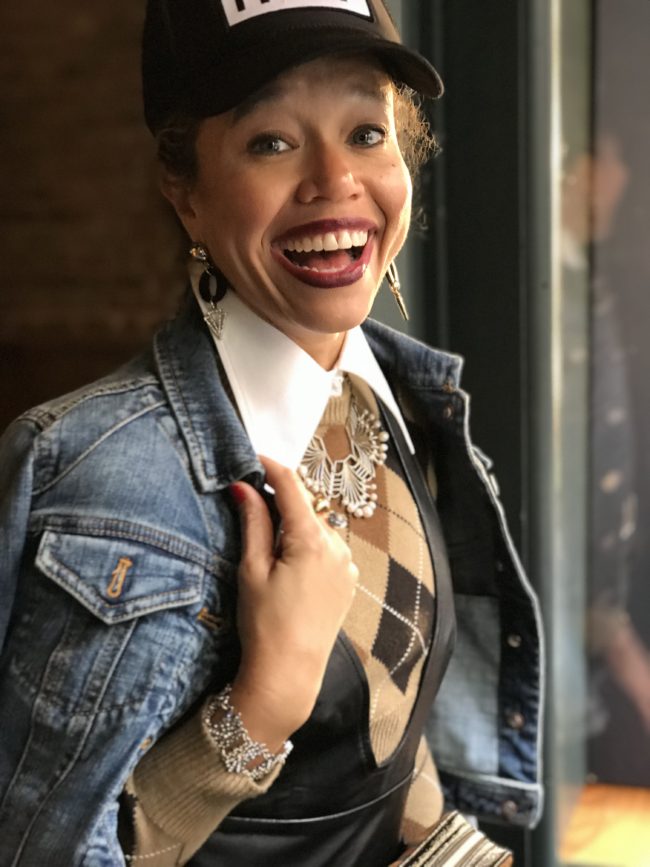 You can scoop statement necklaces for everyday or fancier pieces for the holiday parties coming up.  I personally wear the fancy stuff to the grocery store but hey, that's just me.  You do you!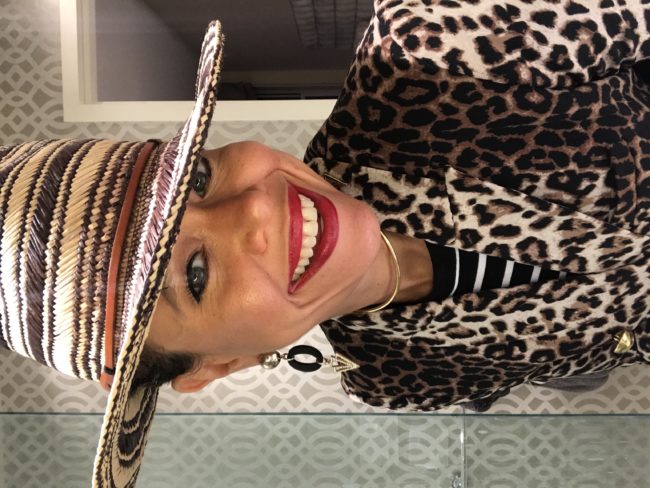 Now is the perfect SALE to snag interesting bracelets that you can wear casually alone or stack to create a unique arm party.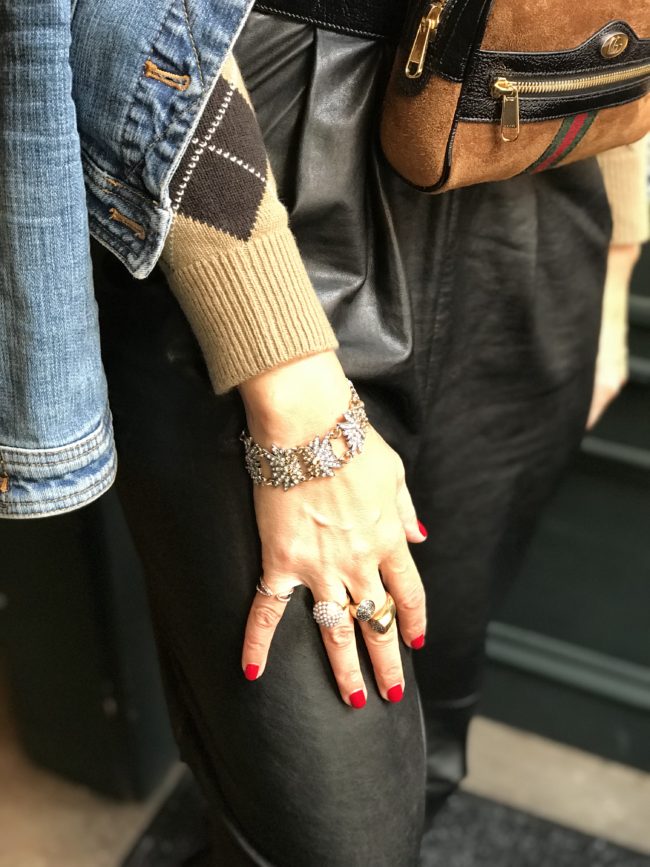 Why not treat yourself to some fine jewelry because that is included in the SALE as well. One  of the reasons why I covet LuLu Frost jewelry is that they produce well made accessories  at affordable prices that are easy to incorporate into your everyday casual look.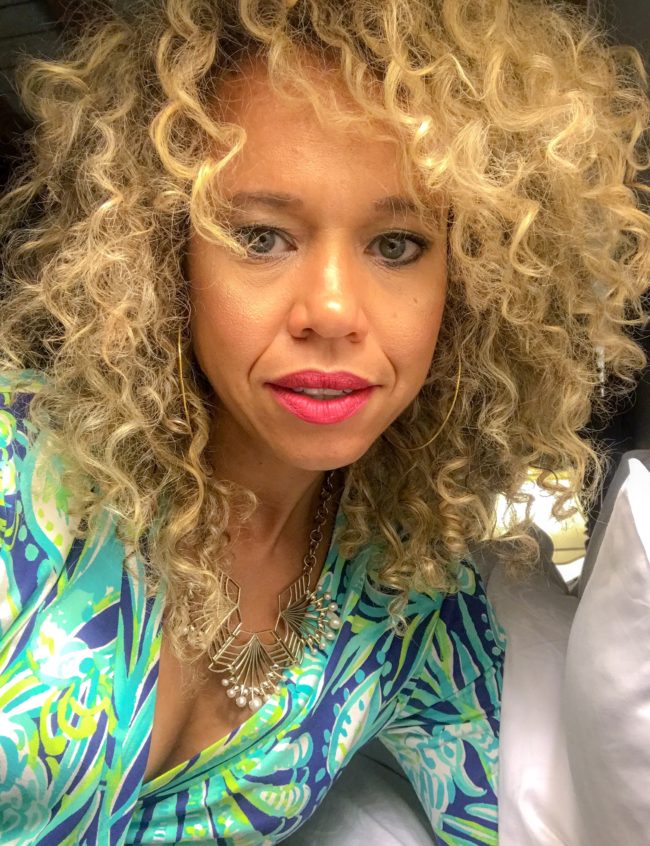 Or, you can throw everything on all at once for a more high-fashion look.  To nail this look, you must internalize a certain je ne saisquoi type attitude.   When folks ask, "why are you so dressed up?"  You respond, "cause I have a a few errands to run."  You know what they say, elevate the game!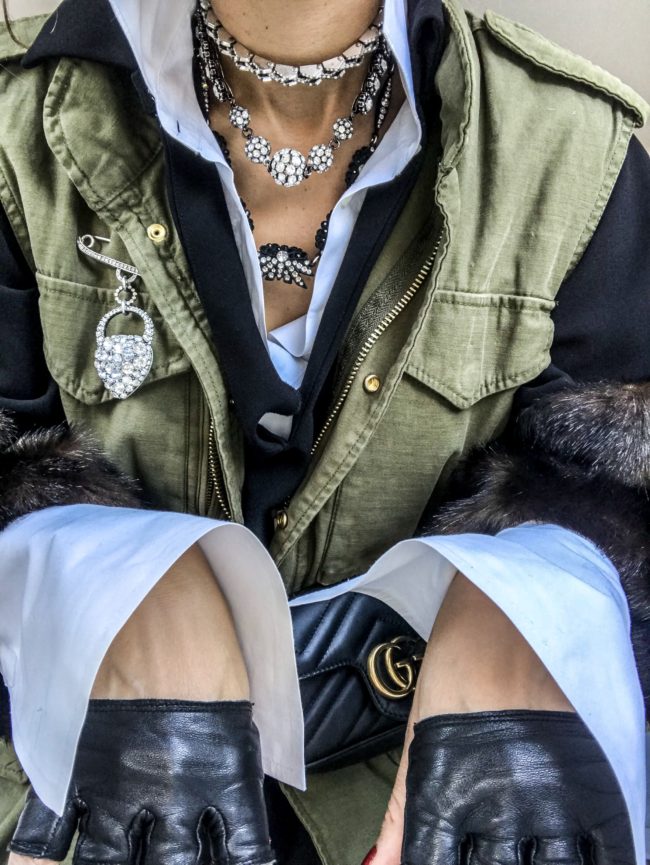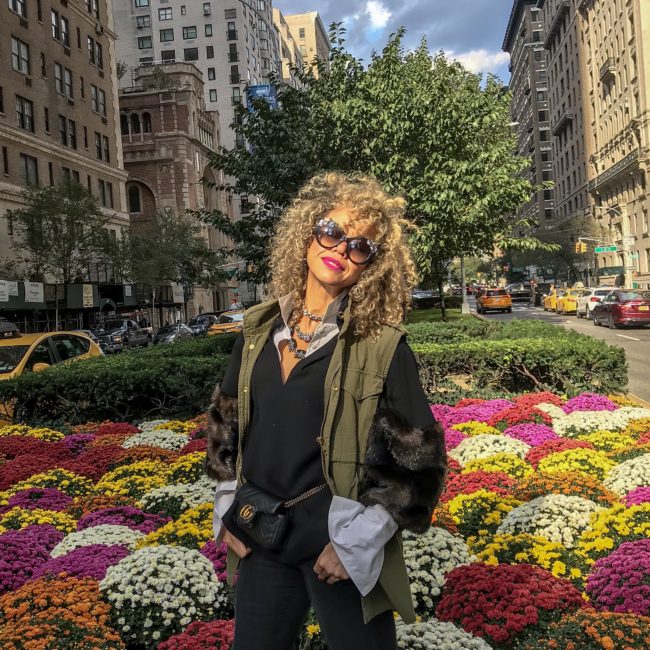 LuLu Frost's designs always have a touch of Art Deco and offer a high dose of glam that's perfect for amping up your basic white shirt and jeans or transforming your little black dress from "ehh, did that, done that" to "new dress, new you" status.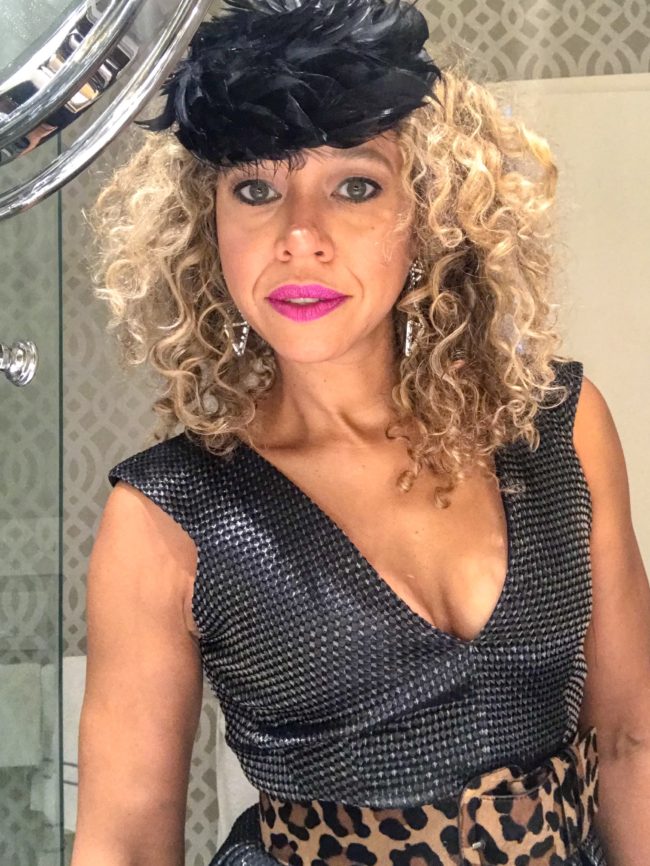 In fact, I picked up the green jewel you see in my headpiece from last night's Studio Museum of New York Gala look from LuLu Frost's Spring 2018 sample sale.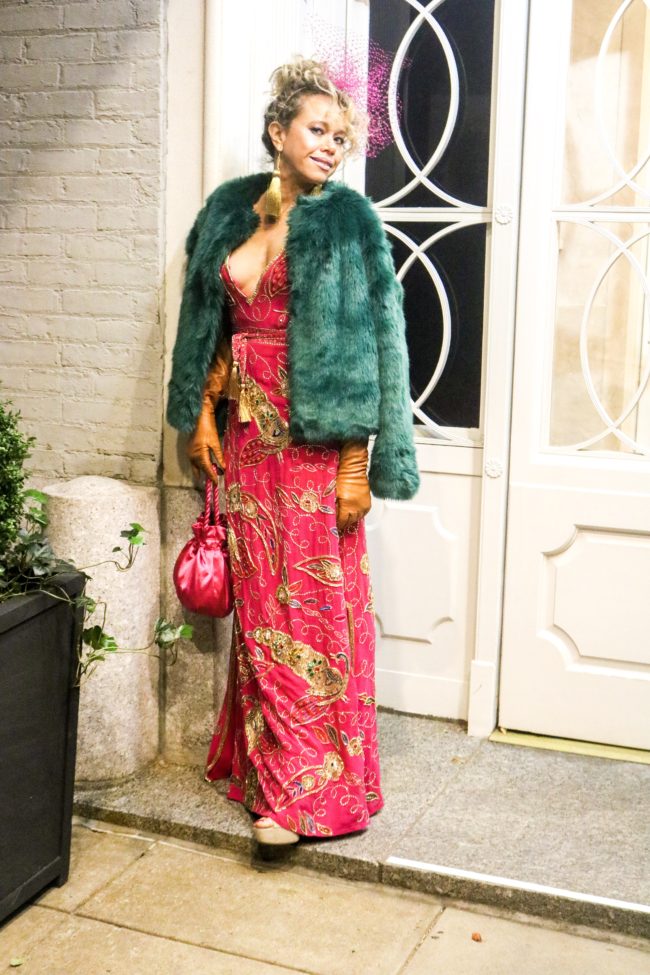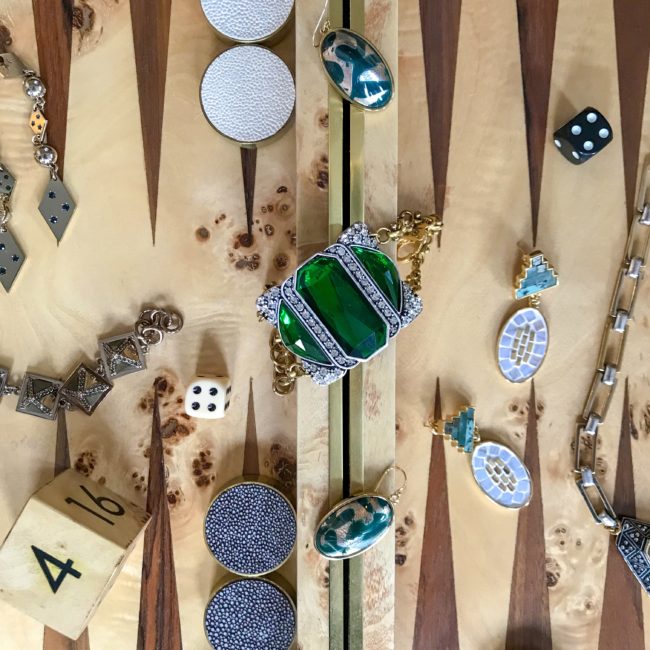 My New York City milliner turned this beautiful emerald green Art Deco bracelet into a brooch for the night that perfectly picked up the cooler tones in my beaded dress.  Today, the brooch became a bracelet again.  As you look through this season's LuLu Frost Sample Sale, think about how you can use the pieces you buy in a variety of ways.  That is the new way to "go green."  No pun intended.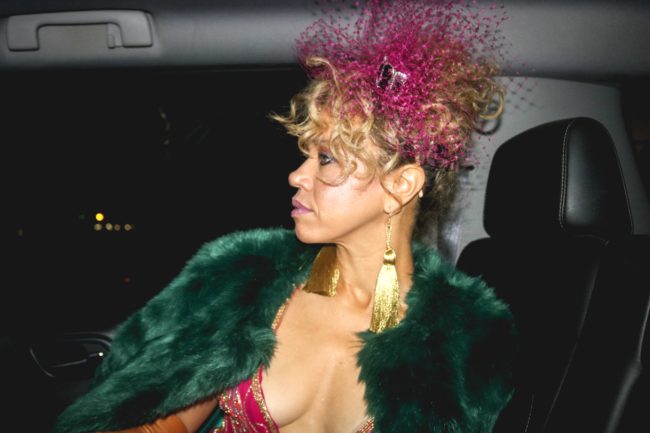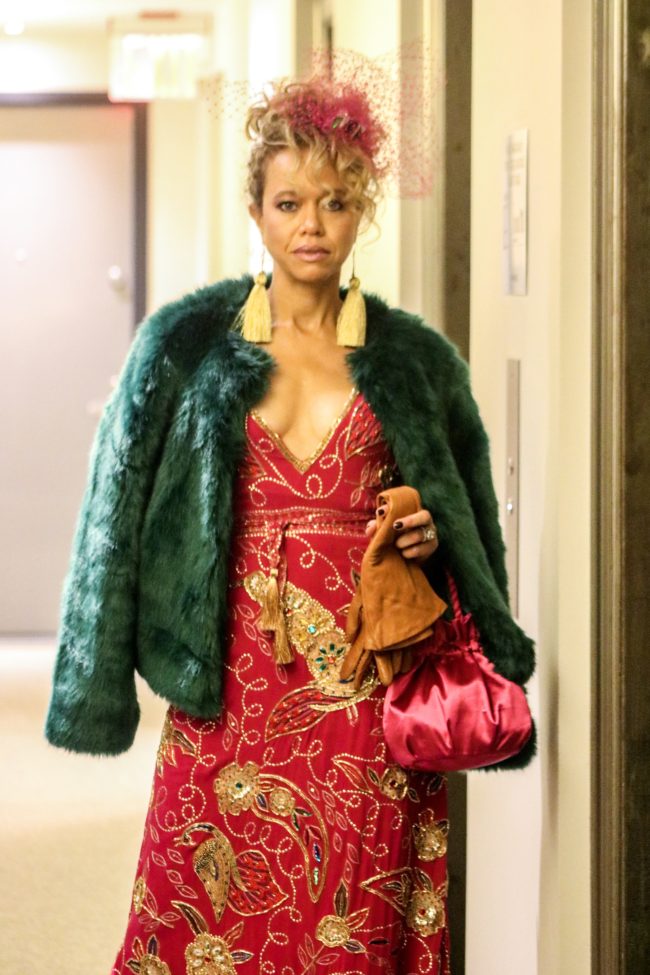 As always, thank you for stopping by Jackie Unfiltered.  Happy shopping my friends!   I am off to Miami for a little weekend jaunt with the Hubbs.  It's freezing in NYC and we could use a little dose of surf, sun and fun.  Have a fabulous weekend my friends.
xoxo,
Jackie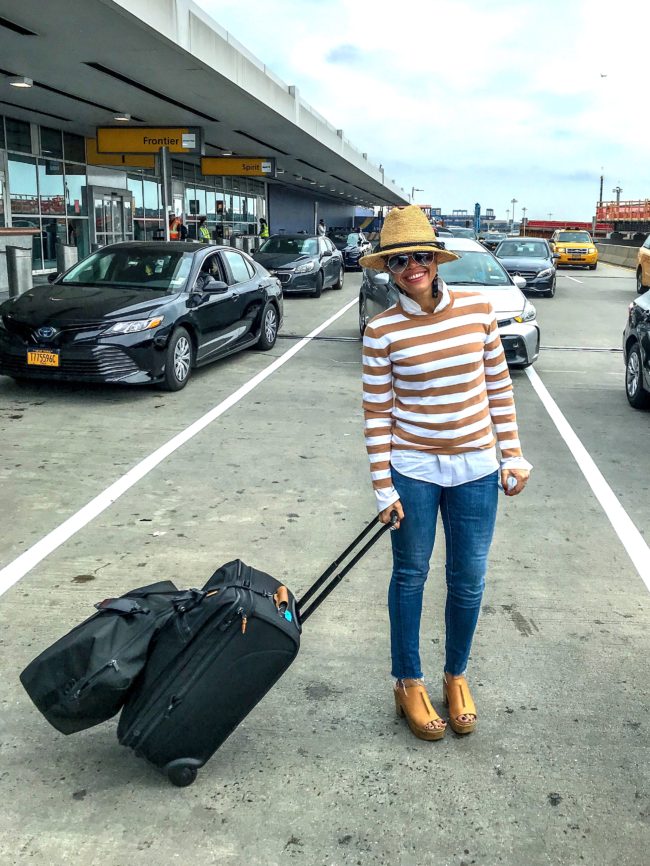 *** Disclaimer:  Some of the jewelry featured above were gifted to me by LuLu Frost for promotional purposes.  However, know that I would never endorse or deign to wear anything that wasn't fabulous.  Shop without any worries.  Jackie always has your back!