A few nights ago I hosted a "Pajama Jammie Jam" in my New York City home for 20 of my girlfriends.  We danced.  We laughed.  We giggled like school children.  We drank copious amount of champagne, vodka and gin.  Copious!  A lot!  Maybe too much! ???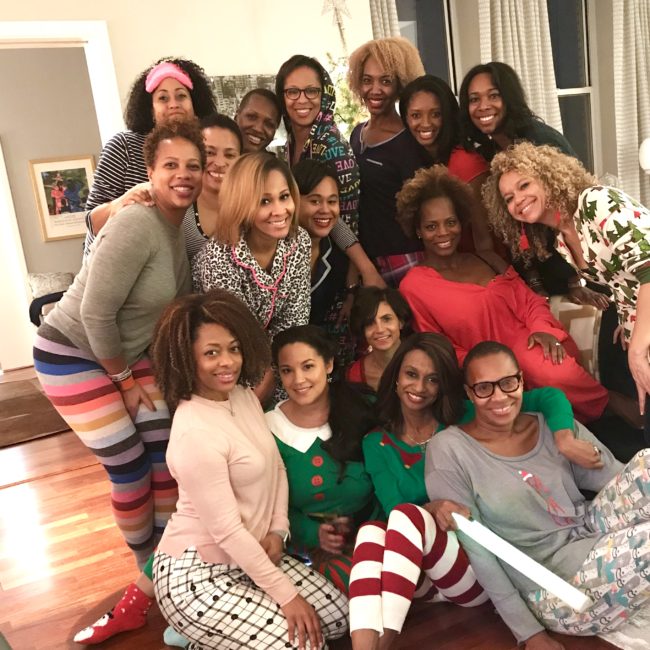 We ate big bowls of Chicken Tortilla Soup  and noshed on cheese, crackers, chips, salsa, guacamole and holiday sugar cookies.  Everyone agreed that this soup recipe (one of my first blog posts actually) is absolutely delicious and perfect for a chilly casual night.  I doubled the recipe for this group of 20.  Each lady ate at least two bowls and we only had a small dish of leftovers.  You can find the recipe for Chicken Tortilla Soup HERE.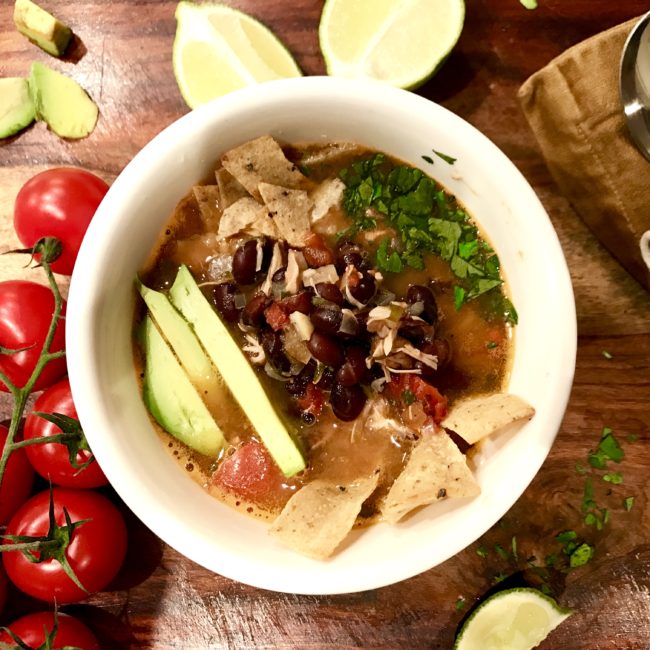 The best part was that we partied standing around in our PJs.  All of us attend a lot of parties from fancy black tie galas to casual backyard barbecues.  This gathering just seemed a little different.    Stripped of the designer duds most of us don daily, each of us exhaled for one night, screamed from our bellies (literally) and enjoyed a few hours of pure easy fun.   The people were the same so I have to believe it boils down to the pajamas.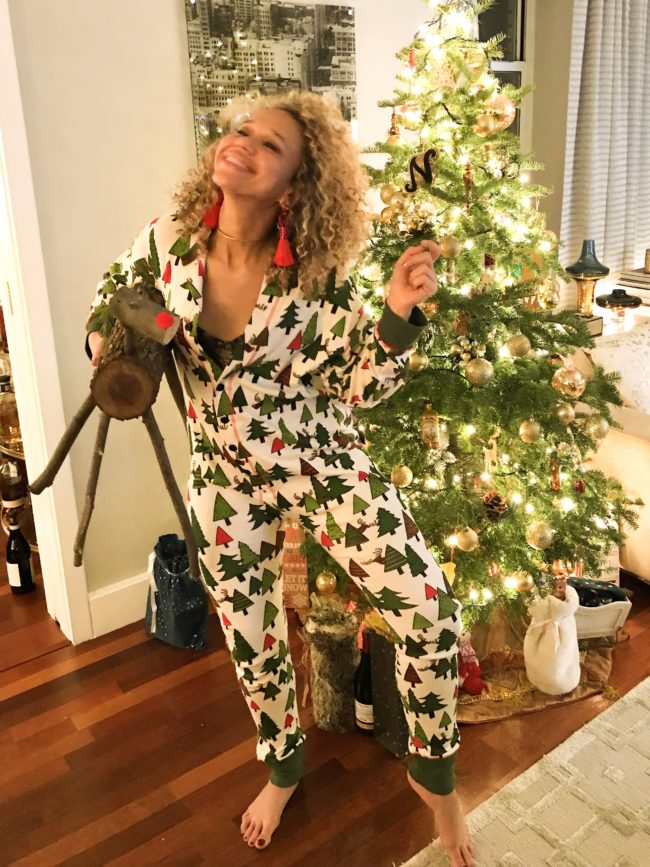 To purchase these pajamas, click HERE.  They are pre-shrunk, 100% cotton and are sold in a variety of colors.  The whole family can get in on the pajama fun as sizes range from toddler to adult!  Can't you imagine a massive family photo in these pajamas???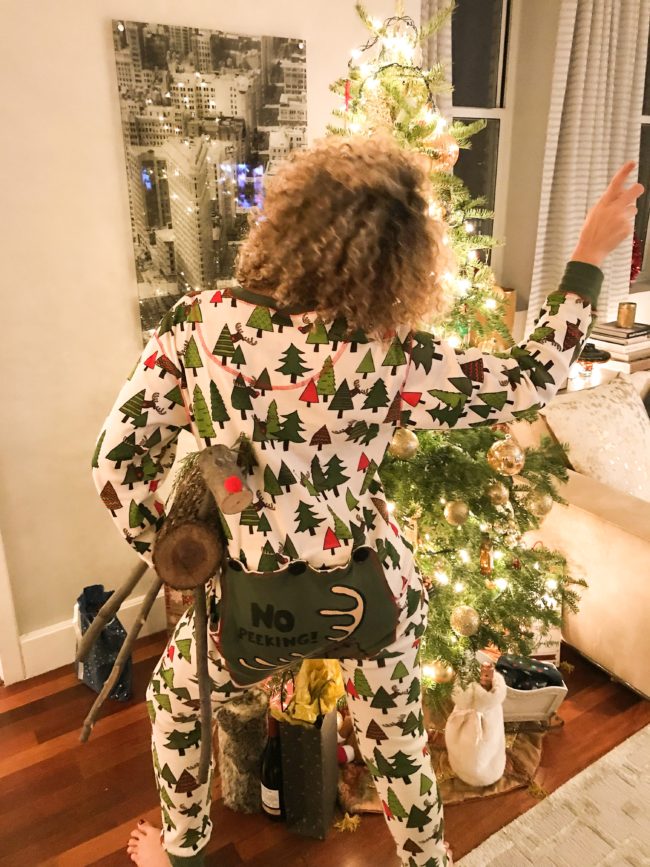 Curious about the whole pajama phenomenon, I did a little internet research and found the following quotes to confirm my hypothesis that "Pajamas are the cure for worldwide happiness."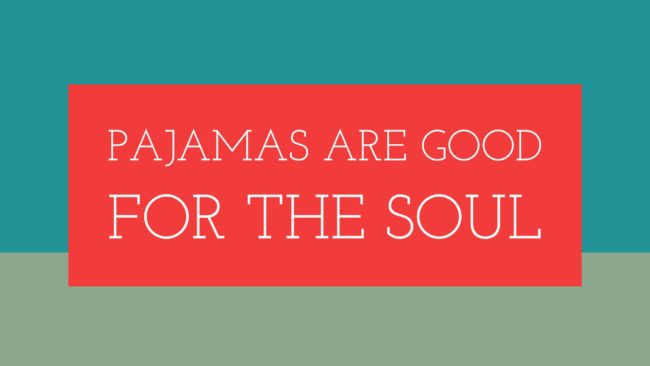 As always, thank you for stopping by Jackie Unfiltered.  The moral of the story is that you should buy yourself some whacky and fun holiday pajamas, invite your girlfriends over, cook up a big pot of soup and dance it out all night long.  I promise you that "Happiness" will follow!
xoxo,
Jackie