One of last week's outfits was inspired by Michael Kors 2018 Autumn/Winter runway collection.  I am obsessed with how Kors worked leopard into almost every runway look combining this nuetral print with tartan plaid, dainty silk flower prints and bright colors like marigold and red.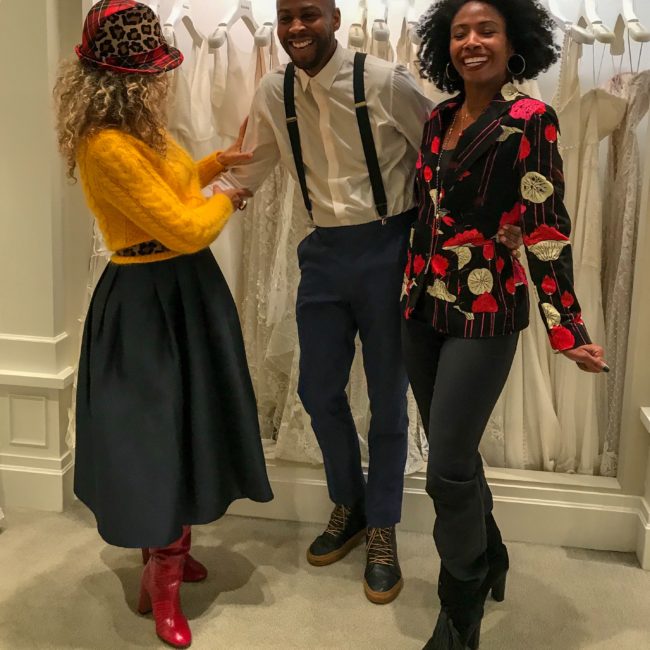 At first glance, I thought I couldn't pull off this marigold cable knit sweater. Yellow is not typically one of my strong colors as I have so much gold in my skin's natural undertones.  As I analyzed these pictures for this post, I still say that perhaps it's still it's not my best shade.  Nonetheless, I am drawn to this cheery hue.  I also really adore the fitted but chunky silhouette.  Most sweaters are either over sized or fitted. The cut of this sweater is genius as the knit provides the heft without the bulk.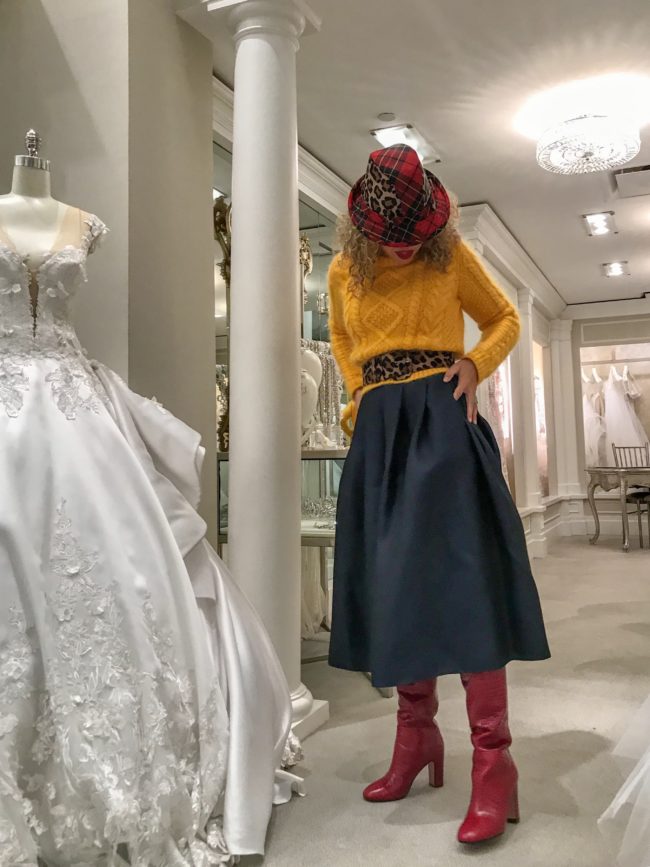 As for the skirt, I've worn this 6-year old navy blue circle skirt from Tibi more times than I can count.  It goes from day-to-night. Casual to glam. I have even pulled it out for a black tie event pairing it with a white Wolford turtleneck bodysuit, sparkly belt and high fashion makeup. It's a closet workhorse.  I have a new navy Alaia crop top that I plan to mix it up with later this winter. These are the type of closet staples (well made, neutral and versatile) that I suggest women invest in over and over again.  For your body type and personal style, that may mean a pencil skirt or even a mini. Find the shape that works for you and rock it!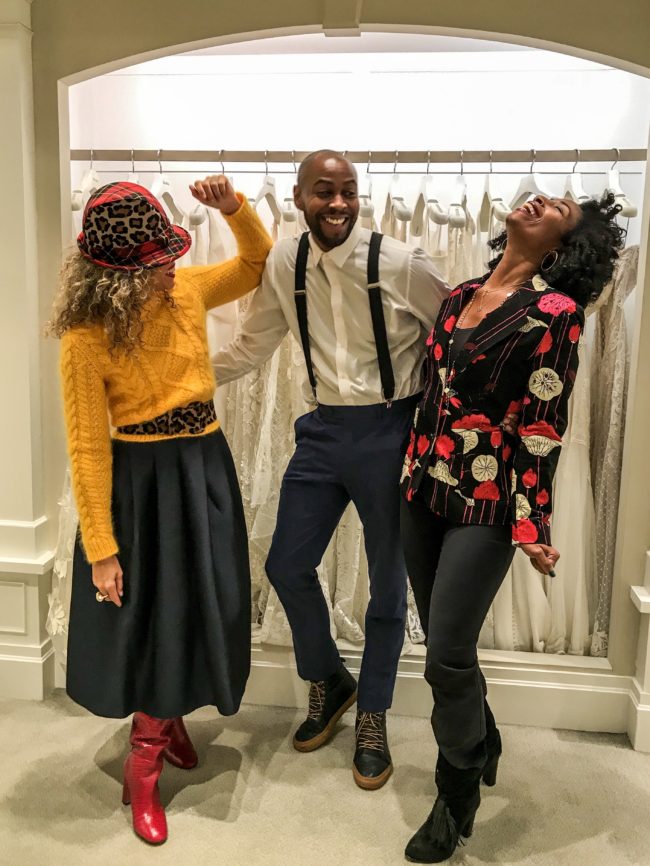 Let's finally talk shoes. Folks are always surprised when I say that I am not a "shoe gal."  I would never consider buying a shoe that is uncomfortable. These red boots are a recent acquisition from Aquazurra Black Friday sale.  I like the sensible 85mm heel height, 360 croc effect from toe to heel and of course the red color!  While these boots may seem like a bold choice, they perfectly pair with half my closet and most of the items I bought this autumn/winter.  I only invest in shoes that will stay with me for the long haul.  Also, I'm a New Yorker so shoes must be comfortable enough to walk a few city blocks.  We are never sure that the Uber will pick us up in front of a building, that taxis will be readily available or that we won't have to hop on the train to avoid traffic and get where we need to go fast.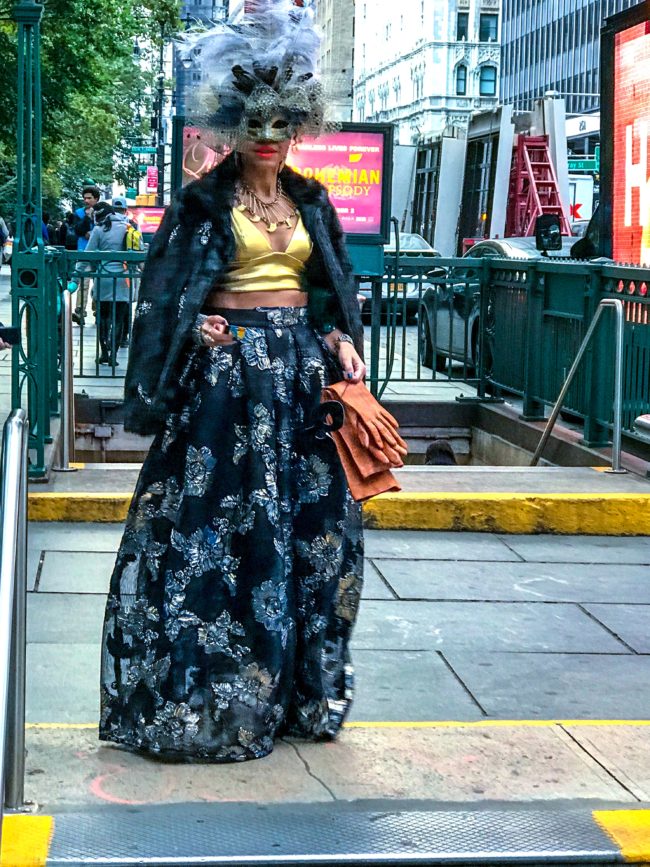 Thank you for stopping by Jackie Unfiltered and taking part in another #JackiesStyleFile.   We hope you are enjoying these busy holidays.   Whether you spend December running from event to event like I do or take a calmer approach and do more stuff around the house, for the love of everything that is good and true, enjoy each day in "style."  We only live once. 
Xoxo,
Jackie

We hope YOU enjoyed this #JackiesStyleFile Post and will POST A COMMENT BELOW.  
The COMMENTS help us gage that WE are BLOGGING about TOPICS that WOMEN enjoy!