Amidst the artic chill that blanketed our country this week, my Spelman sister, dear friend and world recognized activist Jodie Patterson released her first book, The Bold World,  A memoir of family and transformation.At its heart, this moving memoir is about a mother who makes a decision to love her transgender child and give him the freedom to choose his destiny. "He," Penelope, was physically born a girl. Yet, at a young age, "he" knew that while the outside of body may say girl, his heart and brain screamed boy. Penelope refused to be trapped by what we perceive as gender boxes. He made his decision very clear. But would his parents throw everything out the window that they had learned about parenting and raising a child up? Jodie faced the very difficult decision on whether she would give who she thought was "her little girl" the permission to be exactly who "he" was. It doesn't spoil the book to tell you that YES, she fully supported Penelope deciding to live life as a boy. She gave him best gift we can give anyone we love: freedom. But the irony is that in the process of allowing Penelope to be his true self, Jodie discovers her true self as well by diving deep into her american, black and very female roots.
As I watch Jodie make the morning talk show rounds this week to promote The Bold World and embark on her nationwide book tour, my heart is full with joy to witness her burgeoning success. For years our friends and "framily" have watched Jodie openly parent each of her five children with a guiding principle, "love first." As you can imagine, this has not been an easy road. But with Jodie, we only receive the authentic version. The full truth. She was always honest with our tribe about Penelope's journey, both the hard and joyous parts. She taught each of us that gender terms are obselete in her 2017 Ted Talk and through her work as an active board member on the Human Rights Campaign, our largest human rights organization.
Long before Jodie decided to share this story with the world, she shared it with us, her friends and family, because she knew that educating our community and tribe was her first hurdle. It wasn't enough to just change his clothing from pink to blue, from dresses to trousers or from bows to Jordans. She deeply understood that for Penelope to truly thrive as he matured into a young man, our community needed to understand and accept who he was and why her family had decided to transform and accept. She never tried to hide or keep secret what was happening in her house. Penelope ran wildly through the beautiful beaches of Martha's Vineyard with the other little boys making sand castles and battling the famous Cape Cod waves. Jodie posted about his struggles on social media. She unpacked her fears and doubts at dinner parties and in long girlfriend talks on the beach. Through this honest sharing of her family's journey, she slowly changed each of us and made us kinder and less judgmental. She helped us see Penelope through her eyes and made us love and respect his courageous story as much as she did.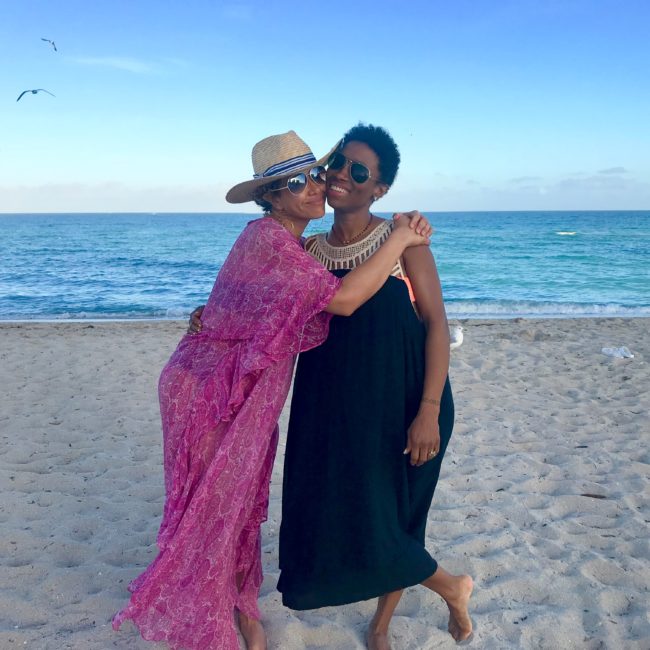 The Bold World is a memoir of love and acceptance. It tears apart our learned behaviors on gender and family and teaches us a new way to think. In her glowing book review, Alice Walker, author of The Color Purple, says that "The Bold World reminds me of the best things we have learned from uniquely instructive sojourn as black People in America. To be watchful, to pay attention; to make every attempt to comprehend reality; to believe that life flows in the direction of the real, which is to say, of the true. It is a marvelous book."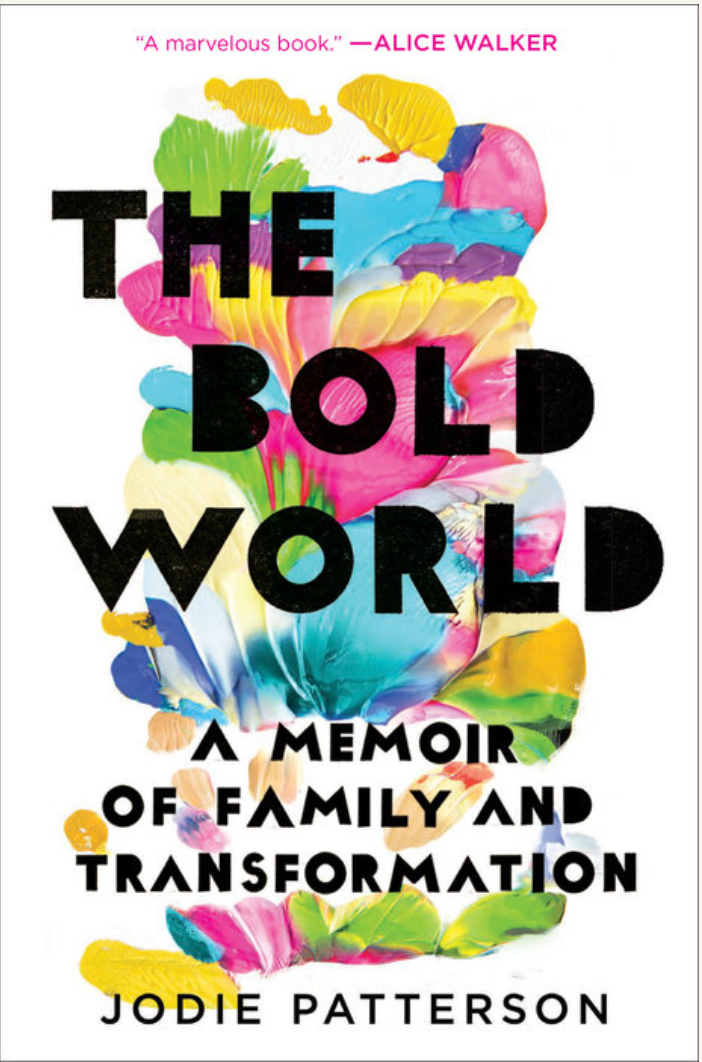 Perhaps it is ironic that The Bold Wold is released the very same week that Jussie Smollet was viciously attacked on a Chicago street for being black, gay and different.  I say it's fortuitous. We currently live in a world sharply divided by politics. We are a society grappling with whether we will accept the inherent differences in each of us or whether we will fight to continue the lie that civilization is meant to be homogeneous. Nothing has changed. We have never been the same. We have always been different: blond hair, brunette, black, Asian, white, African, southern, vegetarian, farmers, urban dwellers, homosexual, heterosexual … the list goes on and on. Perhaps now with social media which is the democratization of all media, we are confronted with our "differences" daily in a way that makes the lie impossible to continue. We are a country once again at a crossroad in the same way we found ourselves after the Civil War, during Vietnam or at the height of the Civil Rights Movement. Will we lean into hate or will we decide to love each other, differences and all?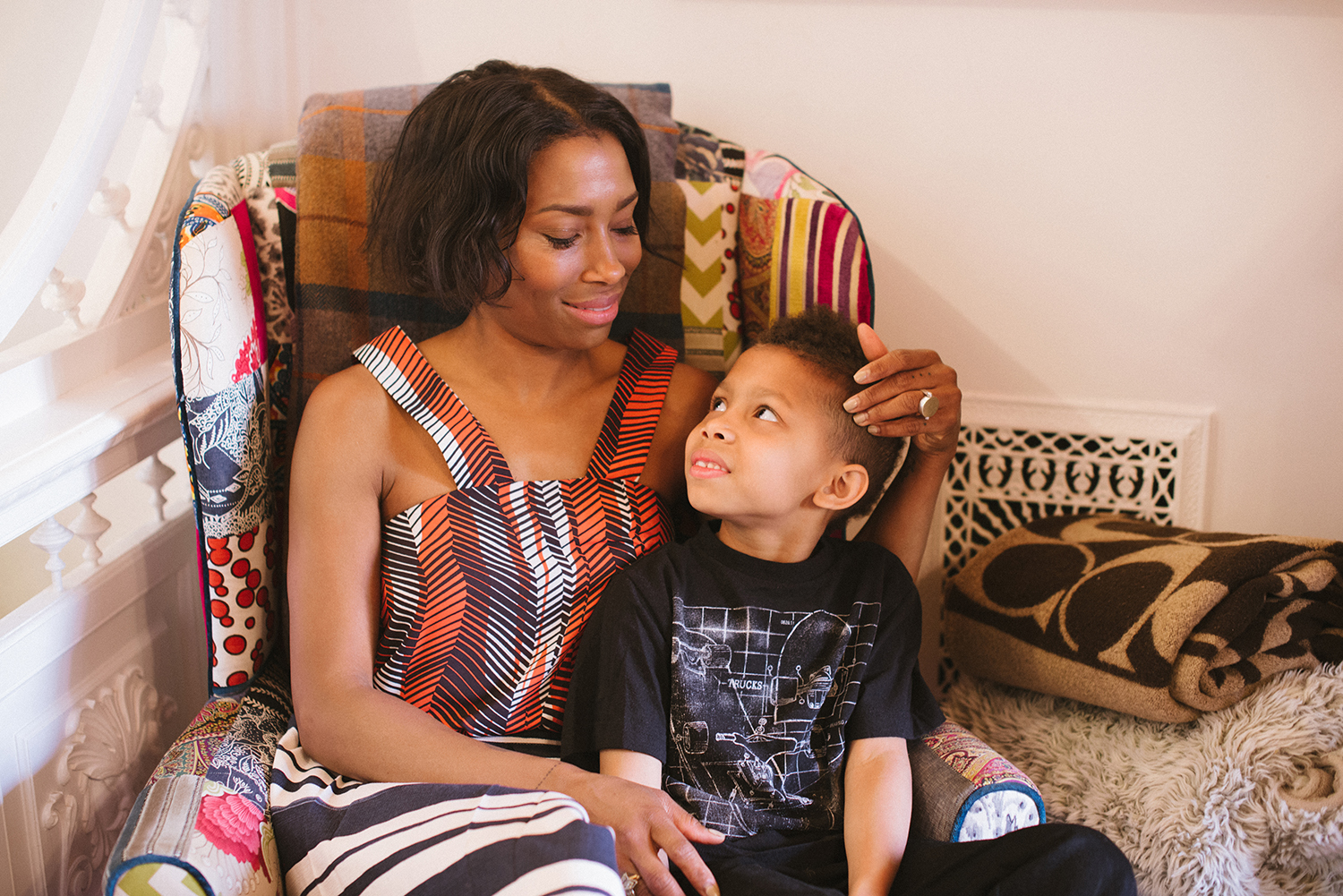 At almost 50 years old, Jodie Patterson writes a story of how her sweet little boy reshapes her thinking on what it means to fully support another human being. My hope is that The Bold World will play a role in changing every person who dares to read this significant book and allow it to help transform their misconceptions about what it means to be labeled lesbian, bisexual transgender or questioning.
As always, thank you for stopping by Jackie Unfiltered. Click HERE to purchase a copy of The Bold World. And Jodie, I am overwhelmed with pride for you right now. Carry on "queen." Continue to transform the world; boldly; unapologetically; and without fear. Only LOVE.
Xoxo,
Jackie