I recently added this inexpensive down puffer coat to my ever growing collection as its the perfect run around outerwear piece for our upcoming New Year's trip to Amsterdam.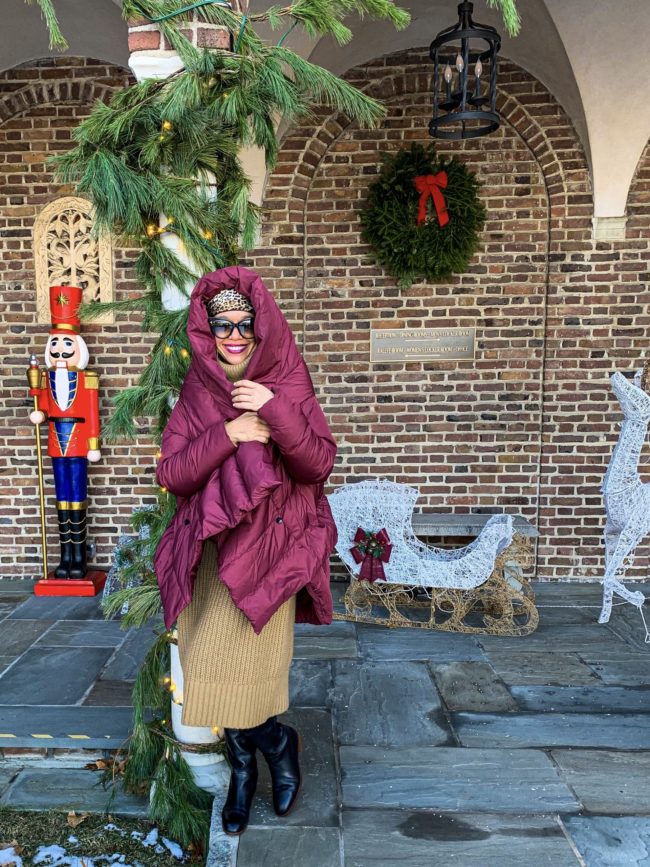 I adore the voluminous cloak draping on this piece, the cozy collar which also serves as a hood and the longer length in the back which keeps my bum warm.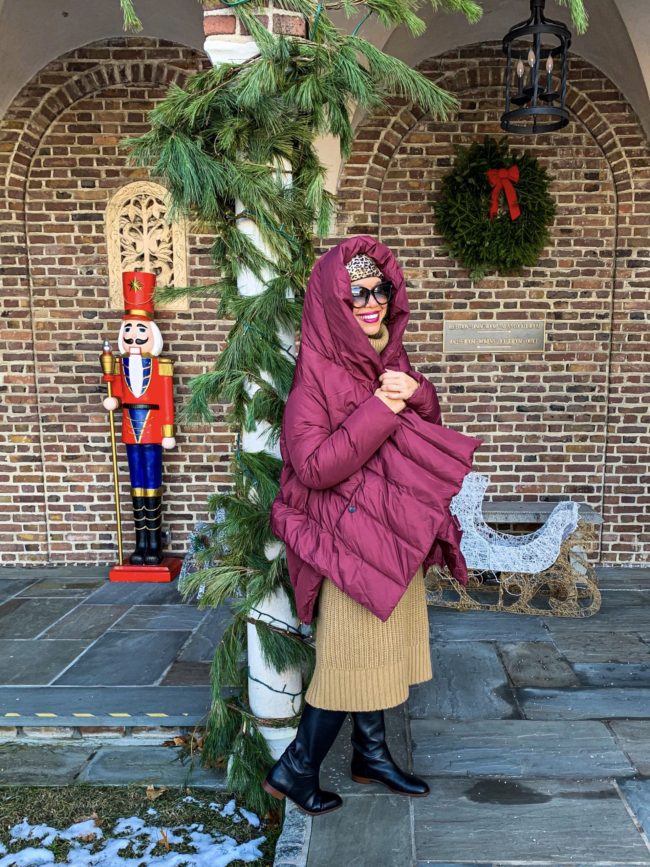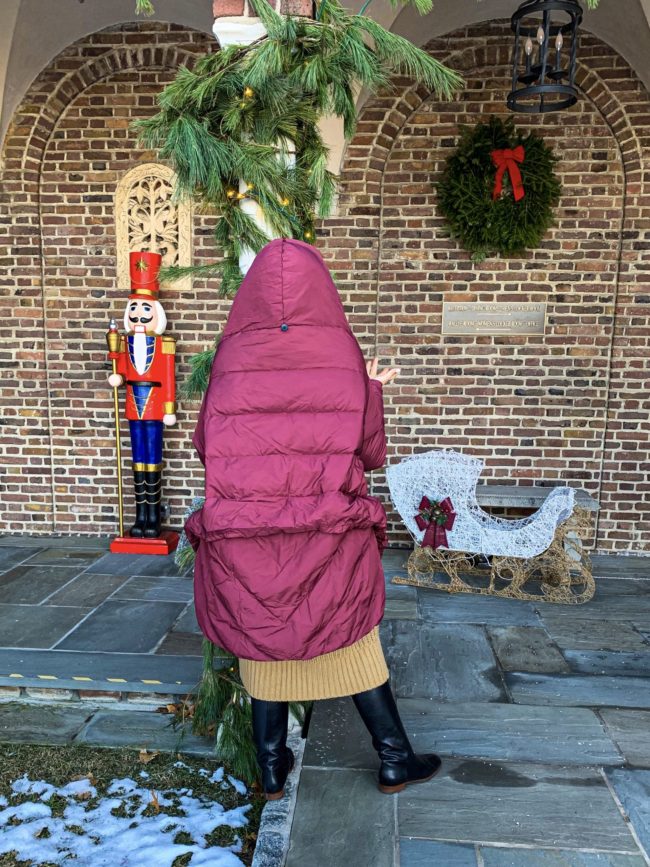 It's great for travel as it squishes down to almost nothing. Y'all know Jackie does not play with smart packing! Click the link HERE for more details. This would make a great gift for anyone who lives somewhere cold or is traveling to freezing temps over the next few months.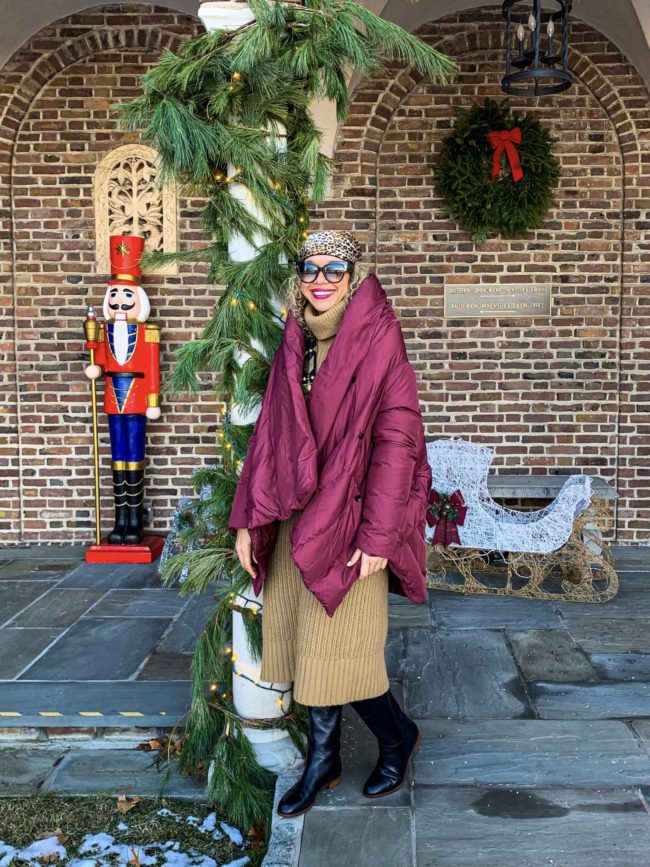 As for fit, as the reviewers describe on Amazon, the sleeves do run a little narrow. I would describe myself as having muscular arms and this one size fits all coat worked perfectly over my chunky sweaters. However, please note that this is a coat meant to drape and swing so don't confuse the cut of the jacket with not fitting your shoulders.
As always, thank you for stopping by Jackie Unfiltered. Happy shopping and Happy Holidays! One of these years, I will get around to doing a full "Jackie Holiday Shopping" list!
Xoxo,
Jackie