For the first 6 moths of 2019, I am challenging myself to give up shopping. This includes clothing, accessories, shoes, household appliances, furniture and all other retail. I'm #shoppingmycloset for everything that comes up and taking a retail break to focus on other ish.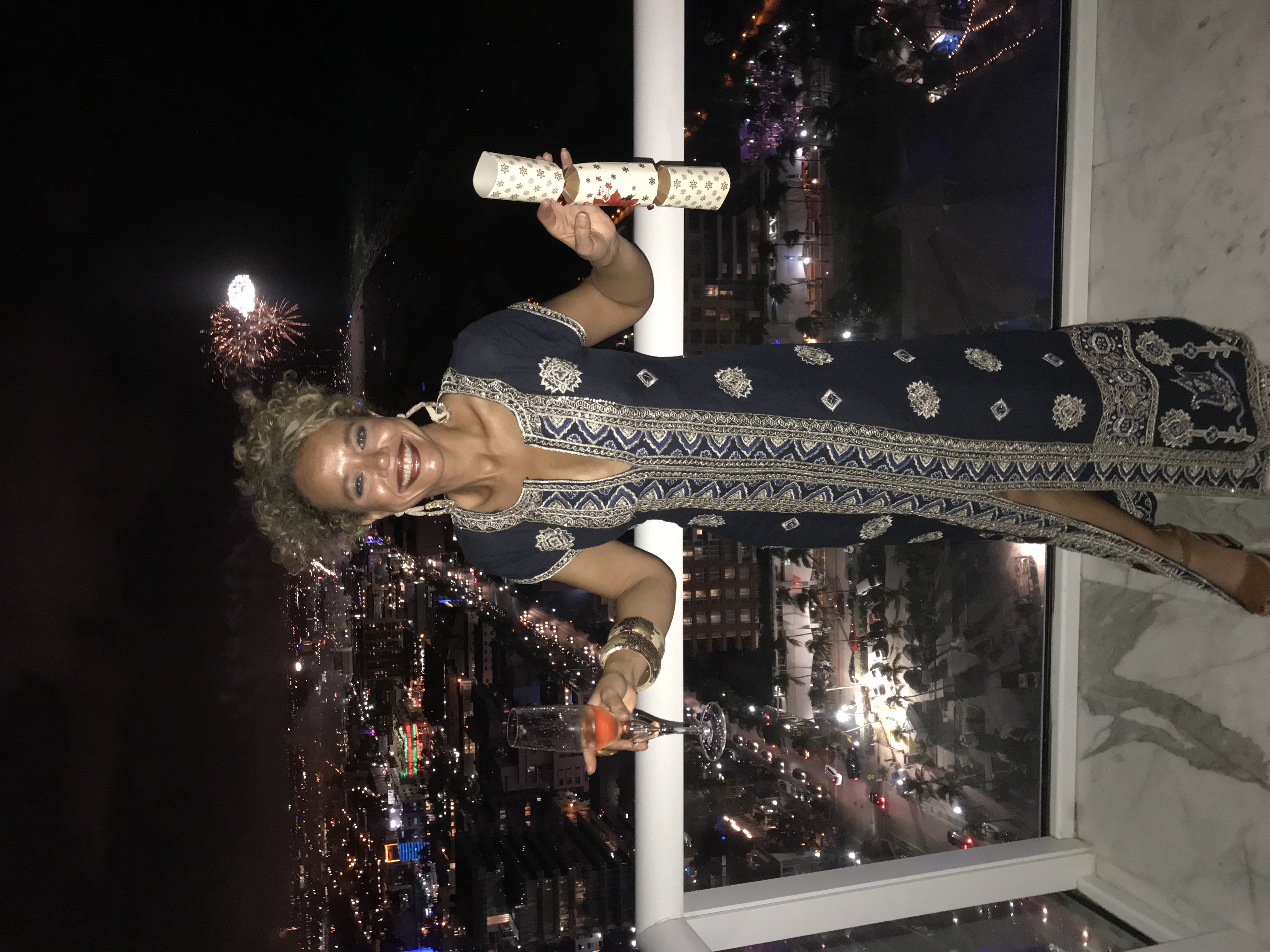 I will try to post as many outfits as I can during this "No Shopping Challenge" but mostly I will post how not shopping makes me feel, what space it frees up for other things I am interested in accomplishing and how creating new looks from existing pieces sparks creativity.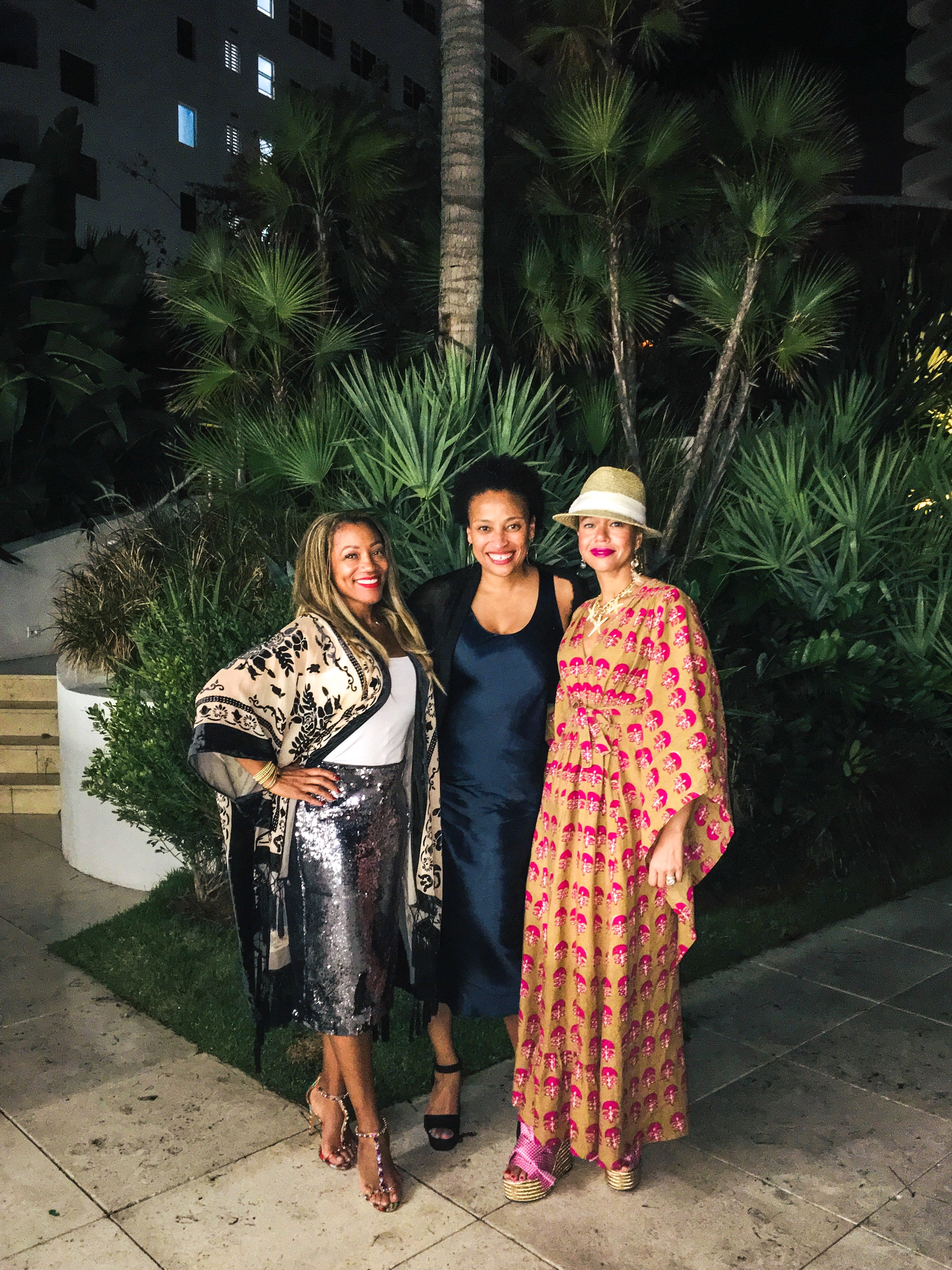 Join me on the challenge if you like or just cheer me on from the sidelines cause your girl Jackie will need HELP as she knows a thing or three about #retailtherapy. Please build a tall, high and wide fence around my favorites stores, brands and websites. Earlier this week, I had to unsubscribe from certain retail emails because the resort pieces and clearance sales were already taunting me! ???‍♀️??
Xoxo,
Jackie